When it comes to using Viagra, most people prefer the conventional mode of intake – oral absorption. However, a lot of adventurous users have experimented with snorting this drug.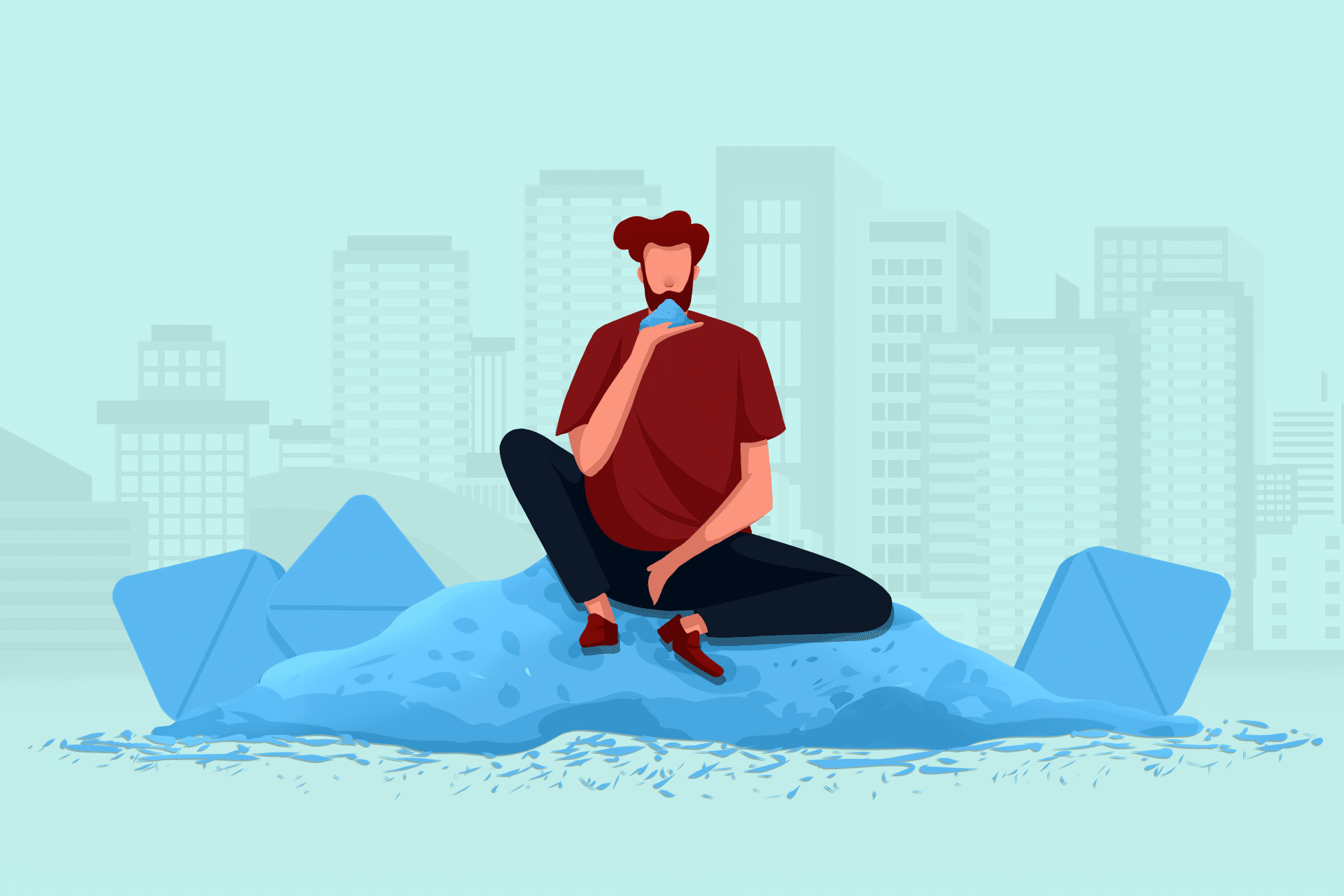 Usually, this is done by grinding the blue pill into a fine powder and then snorting it. Most people who choose this method of administration usually do so out of curiosity or an urge to try out new things.
Usually, when a pill is taken nasally rather than orally, it gets absorbed by the nasal membrane. This type of absorption is typically swiffer, so on the plus side is that snorting is one of the fastest ingestion routes. Here, the drug bypasses the digestive tract and goes straight to the bloodstream through blood vessels in the nasal cavity. Once the med gets into the bloodstream, it travels swiftly to the brain, causing a number of intense effects immediately. Thus, if Viagra is snorted, its effects will be felt much faster compared to when it is taken orally.
It is important to note, however, that the same percentage of the drug gets into the system. Whether you have a big nose or a small one, the same amount still gets absorbed. The only difference lies in the intensity and speed with which the effects are felt [1].
Although snorting Viagra can be exciting the first few times, it is also potentially dangerous. Nasal ingestion may be the fastest intake route, but it isn't exactly the safest. According to one user who experimented with snorting the blue pill, the associated side effects, which are usually mild, not only get ramped up but take place almost immediately [2].
If you constantly take Viagra through the nose, your nostrils, nasal passages, and sinus structures could suffer extreme irritation [3]. Over time, this irritation could cause a number of adverse reactions such as the following:
Nose bleeds. The snorting of drugs such as Viagra usually irritates the extremely sensitive lining in the nasal passages, causing them to rupture and thereby leading to epistaxis (frequent nosebleeds). In the same vein, this mode of intake increases nasal congestion and/or nasal discharge.
Loss of sense of smell. Over time, the cumulative irritation in the nasal passages and sinus structures caused by snorting Viagra could lead to a total loss of the sense of smell.
Problems with swallowing. One may also experience severe difficulty in swallowing food or saliva.
Hoarseness. Usually, people who constantly resort to nasal administration of Viagra or other medications may begin to experience hoarseness over time.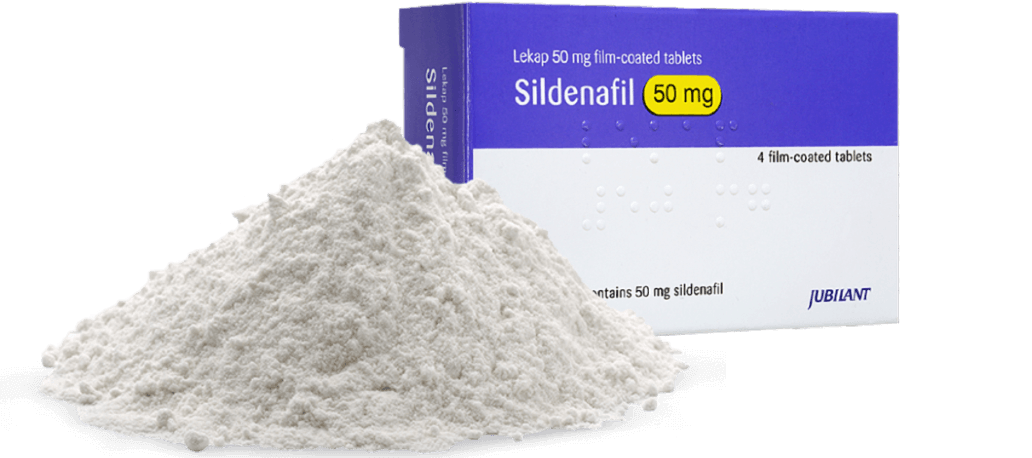 Apart from the aforementioned adverse reactions, the snorting of sildenafil could also cause the usual side effects of this drug to show up much faster and get worse. Most often, prescription medications such as Viagra are formulated to be ingested in a specific manner (usually orally). When ingested properly, the drug will be broken down in the stomach before it finally gets absorbed into the bloodstream over time [4]. This means that the concentration of the drug is spread to all parts of the body with only a little amount that is just right, getting to the penis. However, when sildenafil is snorted, the concentration will be too high and its full effects will be released immediately. This is sure to cause dangerous consequences.
I'd had a few unsatisfactory sexual experiences of late. "I'm too young/healthy/horny to be having these problems", I'd said to myself. So after browsing the internet for options. "Free Trial Pack" sounded like just the thing for me. So I placed my order. Normally on first sexual encounters, I am nervous and tentative (knowing I have had troubles before), but this time I was locked and loaded and extra confident. The pill worked. I was as "ready" as I'd ever been. We had a great time, a few times, and she calls me up for a visit quite often now. If you think you could use a boost, give it a try. No complaints here.
Not sure what to get? ViaBestBuys offers a free sample pack of three of the most popular ED pills (Viagra, Cialis, and Levitra) delivered by mail straight to your doorstep. Free pills are already in your cart >>>
I have been ordering from ViaBestBuys for almost four years. Their products are virtually indistinguishable from brand-name products. In other words, their products really work. In addition to excellent products, their service department is helpful and understanding. They always respond even to the same question with patience. COVID-19 slowed the delivery time but all parties had little control over that. If you need your Viagra or Cialis supply fast, there is a US domestic shipping option available which takes 3-4 days on average. More TrustPilot reviews
Final Thoughts
Recently, many users of Viagra are opting to snort the drug either out of mere curiosity or to feel the effects faster. This may seem like a really great decision to make at first, but it comes with a plethora of potentially dangerous consequences to one's health. The possible adverse reactions outweigh any positive effects that may come with administering this drug nasally. Thus, it is inadvisable to snort Viagra no matter how tempting it may be.
References:
If you Snort a Pill Instead of Swallowing it, What Percentage Actually Gets into Your System? By Christian Bernard. Retrieved: February 23, 2020. Quora.com.
I Snorted The Blue Pill: Full Experience. By Toosundere. Retrieved: February 23, 2020. Reddit.com.
Dangers of Snorting and Sniffing Drugs. By Marisa Crane. Retrieved: February 23, 2020. Drugabuse.com.
Why Is Snorting Drugs Dangerous? By Elizabeth Hartney. Retrieved: February 23, 2020. Verywellmind.com.