If you Google Viagra's negative effects, you'll not miss anything mentioned about headaches and other common possible symptoms. Why does it cause this adverse reaction? How can you avoid getting headaches when taking Viagra? Is it ok to consume other medications such as Anadin or paracetamol to cure the pain in the head induced by the erectile dysfunction drug?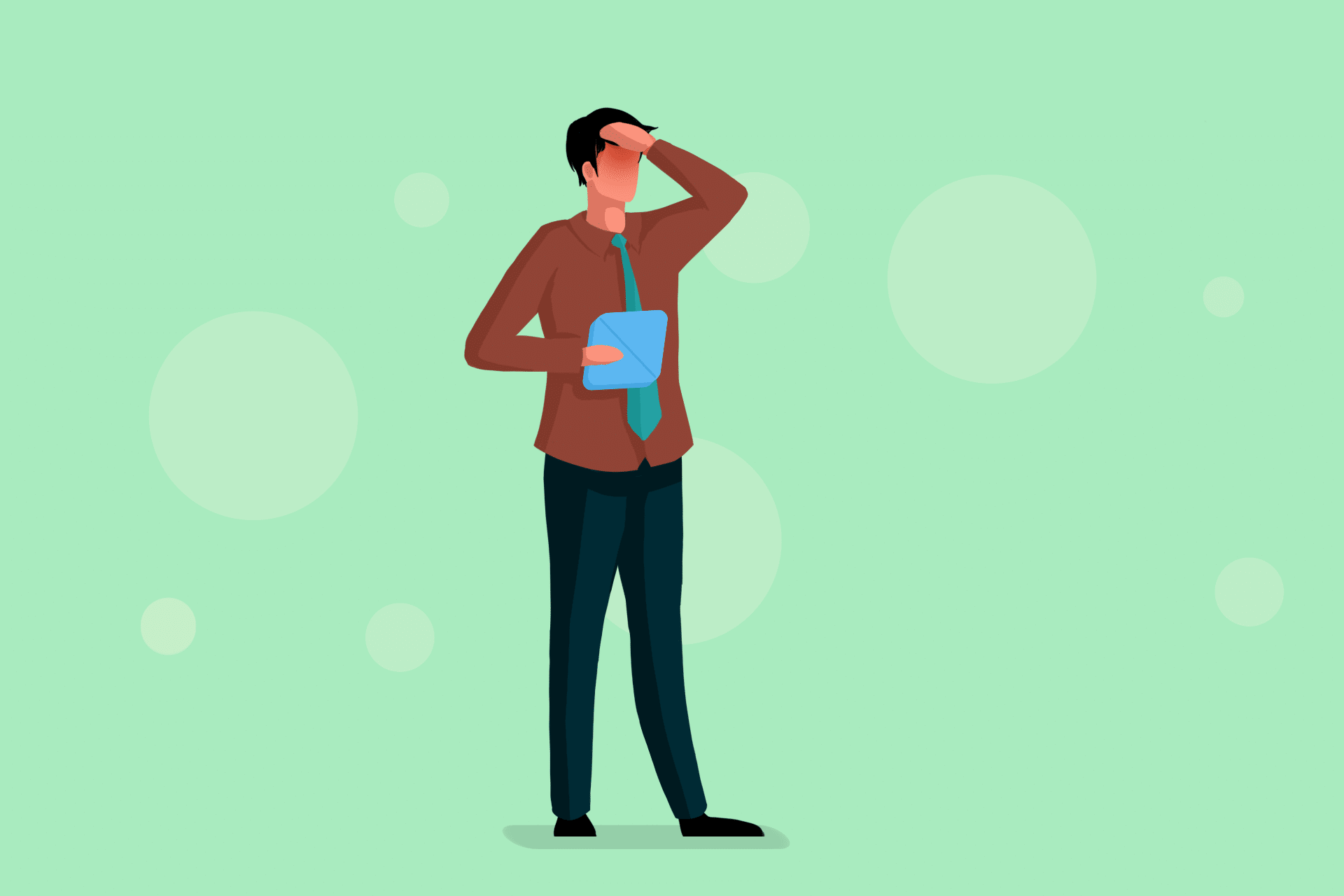 There are various reasons to consider before and after taking Viagra. This side effect is very common and it does occur to a higher percentage of males using this drug. However, this condition can be fully avoided if you follow some effectual tips to help curb the serious effects of Viagra or any other selective phosphodiesterase type 5 (PDE5) inhibitor brings.
Does Viagra Cause Headaches?
Viagra is one of the safest and most effective medicines relieving the symptoms of impotence. Although research shows how it benefits men with erectile dysfunction (ED), side effects cannot be fully ruled out, like with any health remedies. Among other negative reactions of sildenafil, a headache occurs, but it's not a serious condition. Viagra headache is a temporary experience that comes and fades away if managed properly.
ED medications such as Viagra®, Cialis®, Stendra®, and Levitra® cause a headache as the major side effect with about 25% of men prescribed sildenafil or any PDE5 inhibitor reporting some degree of headaches after using the medication [1]. PDE5 inhibitors can have several unfavorable effects due to their mode of action, and they appear to be a dose-related problem [2].
Viagra works the same way as any ED medicine. Being a PDE5 inhibitor, it blocks the activity of the PDE5 enzyme, thus increasing the production of cyclic guanosine monophosphate (cGMP). By doing so, it helps the smooth muscles to relax and ameliorate the blood flow to the erectile tissue of the penis. Smooth muscle relaxation and boost blood flow in the corpus cavernosum are the justification for the penis to attain an erection when sexually stimulated.
However, ED pills do not directly make you feel aroused. They do not affect the psychological outlook of your sexual activity. You still need to be sexually stimulated to get a firm and full erection even after taking Viagra.
Although Viagra is a PDE5 inhibitor, it is not 100% selective. Even though this med is designed to be selective only to the PDE5 natural body enzyme in the corpus cavernosum, it can as well inhibit the PDE5 enzymes in other areas in the body, most spectacularly, in the brain. This is likely to cause a headache.
Sildenafil can also affect the blood flow in other parts of the body. As blood vessels broaden and blood flow changes, this can cause headaches to kick in ranging from mild dull pain to sore migraines & cluster headaches.
Headaches can become prevalent if you take a high dose of ED medication frequently. Some men may consider using beyond the sildenafil's recommended dosage of 100 mg, which leads to the increased dose-related occurrence.
The headache usually occurs while the active ingredient is still active in your body, oftentimes less than an hour succeeding the pill you take. To some individuals, it can also come about after the medication's effects have worn off. This is oftentimes alongside other negative effects such as heartburn and facial flushing.
I'd had a few unsatisfactory sexual experiences of late. "I'm too young/healthy/horny to be having these problems", I'd said to myself. So after browsing the internet for options. "Free Trial Pack" sounded like just the thing for me. So I placed my order. Normally on first sexual encounters, I am nervous and tentative (knowing I have had troubles before), but this time I was locked and loaded and extra confident. The pill worked. I was as "ready" as I'd ever been. We had a great time, a few times, and she calls me up for a visit quite often now. If you think you could use a boost, give it a try. No complaints here.
Not sure what to get? ViaBestBuys offers a free sample pack of three of the most popular ED pills (Viagra, Cialis, and Levitra) delivered by mail straight to your doorstep. Free pills are already in your cart >>>
I have been ordering from ViaBestBuys for almost four years. Their products are virtually indistinguishable from brand-name products. In other words, their products really work. In addition to excellent products, their service department is helpful and understanding. They always respond even to the same question with patience. COVID-19 slowed the delivery time but all parties had little control over that. If you need your Viagra or Cialis supply fast, there is a US domestic shipping option available which takes 3-4 days on average. More TrustPilot reviews
How to Avoid Headaches After Taking Viagra?
Dealing with Viagra headaches can be a frustrating experience. If you develop this symptom shortly after you take sildenafil medication, it's feasible that it could affect your sex life and overall sexual experience. If discomfort in the head occurs several hours after consuming the ED tablet, it could influence your capacity to relax and sleep succeeding intercourse.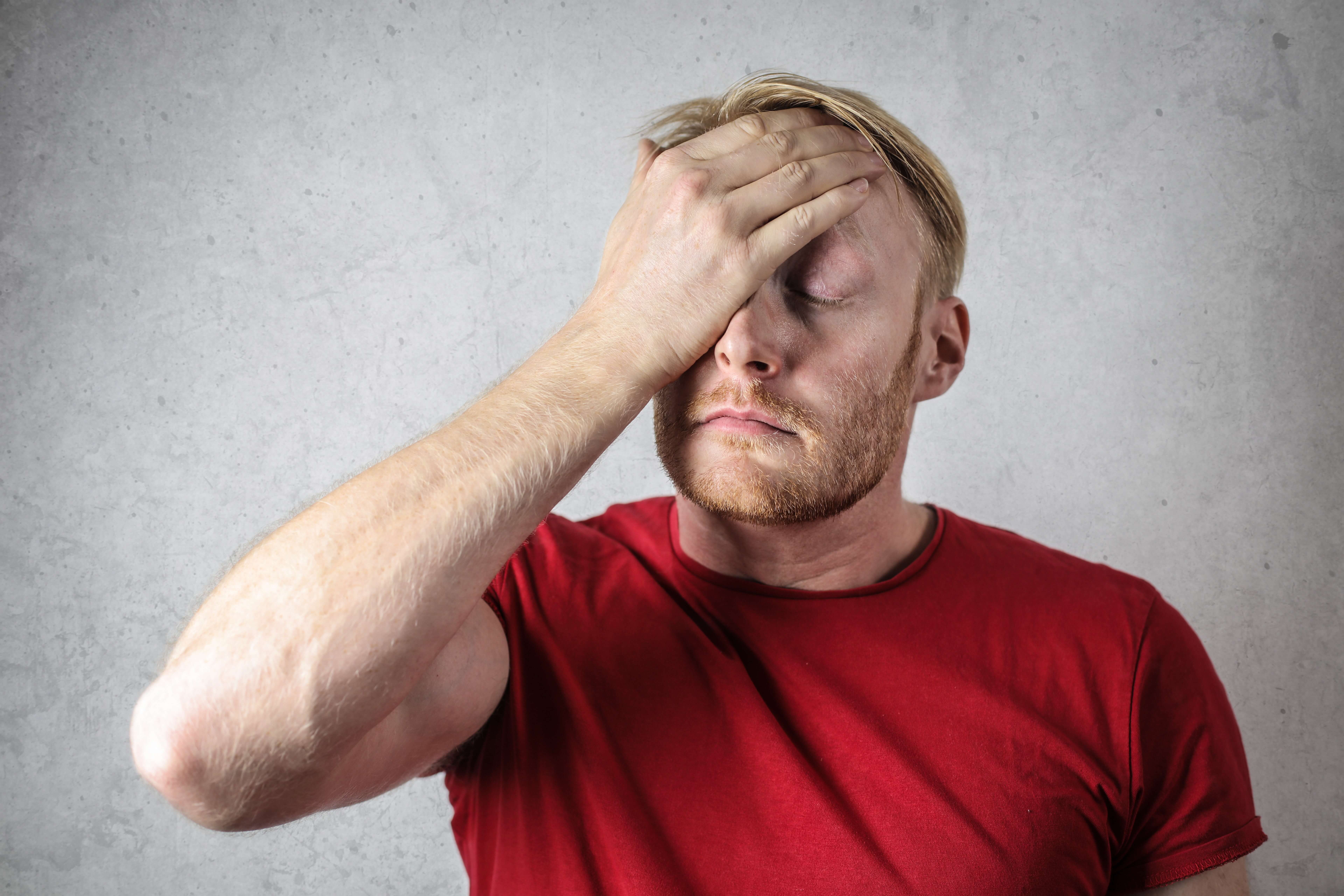 It's possible to treat headaches caused by Viagra. The following tips are some of the greatest effective ways of preventing or limiting the strength and duration of any headaches you encounter from this ED drug:
Take a lower dose of medicine. This can be safe and very effective.
Use paracetamol or other pain relief tabs, such as aspirin, Tylenol (acetaminophen), or ibuprofen, that do not interact with sildenafil but make them safe to use at the advisable dose strength at the same time as Viagra.
Apart from simple pain relief pills and using the right dosage, you may consider trying other ED meds such as Cialis (tadalafil), Stendra (avanafil), or Levitra (vardenafil), which may produce less headache. In this regard, consider that the Cialis pill has an extended duration of action (up to 36 hours), unlike Viagra that lasts for 4–5 hours. If you undergo cluster headaches from sildenafil, switch to the low dose of other PDE5 inhibitors such as vardenafil or tadalafil, as according to NCBI, there is no known study reporting cluster headaches induced by these ED drugs.
Keep hydrated. Before taking Viagra, ensure that you are properly hydrated and do not take too much alcohol. Drinking alcohol before intercourse along with the high dehydration level in the body becomes more of a risk. Dehydration can cause pain in the head on its own or contribute to severe headaches caused by ED drugs. Note that dehydration can occur if you don't drink sufficient water during an extremely hot day — especially if you are exercising strenuously. You can inverse mild to moderate dehydration by drinking more fluids.
Do not skip meals when preparing for intercourse with the help of Viagra, even if you might not feel like eating anything. Eat a small meal first before taking "the little blue pill." Most ED meds are much more successful when taken on an empty stomach. However, because of headache as a negative effect, you can often reduce its severity by ingesting a light meal before you take Viagra or its generics. keep away from foods that are high in fat. These are most likely to affect the active ingredient absorption into your bloodstream.
Drink coffee or something caffeinated. Beverages that consist of a small amount of caffeine can help ease pain in the head caused by Viagra. For optimal protection from this side effect, caffeine can function in tandem with some over-the-counter (OTC) pain relief meds. However, to keep away from experiencing the caffeine jitters, examine that the analgesic you intend to take doesn't contain caffeine. If it does, ensure that you don't overdo it with tea or coffee.
Do not strain your eyes for a long time. Switch off any unnecessary bright lights. Several origins of bright light, such as light bulbs, TVs, and computer screens, can all increase the severity of headache brought on by the ED med.
After intercourse, rest for a few hours. Most headaches from PDE5 inhibitors fade away as the level of the drug's active ingredient that's still active in the body decreases. If you experience such a side effect after taking Viagra, relax for a few hours while the pain commence to fade away.
If you develop headaches from Viagra that keep coming back, even after taking pain killers, and the symptom gets worse, or if you feel a bad throbbing pain at the front or on the side of your head (a sign of a migraine or, more rarely, a cluster headache), etc., do not hesitate, seek medical help from your healthcare specialist [3].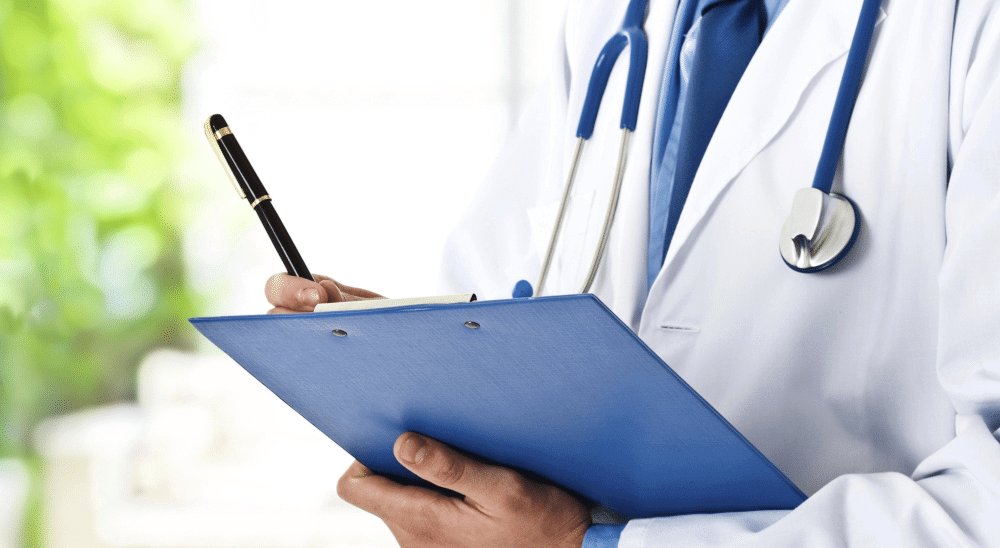 Conclusion
Discomfort in the head resulting from Viagra varies depending on the individual health, dosage, and lifestyles. Some patients with ED report worse headaches from one med than from others, i.e., from Viagra than Stendra or Cialis than Viagra.
Use the aforementioned tips to cope with a headache, the most common negative effect of Viagra. This medication is safe and well-tolerated to most men if taken as prescribed. Make sure you do not use more than the 100 mg dose strength of Viagra. If you think another ED medicine might help you avoid or reduce the severity of headaches, talk to your healthcare specialist. You might be able to continue treating your ED effectively with fewer negative effects using a drug with a shorter half-life (or a shorter-acting med).
References:
Sildenafil can induce the onset of a cluster headache bout. Guan-Yu Lin, MD, Jiunn-Tay Lee, MD, Giia-Sheun Peng, MD, PhD, and Fu-Chi Yang, MD. Published: May 21, 2014. Ncbi.nlm.nih.gov.
Why Does Viagra Give Me A Headache? Retrieved: June 15, 2020. Optimalmale.net.
Headaches. Retrieved: June 15, 2020. Nhs.uk.