Men experiencing erectile dysfunction (ED) may have challenges to keep or maintain an erection. This can be due to various sexual health conditions. If you are not lasting long enough in bed as you would like for a fulfilled and satisfactory sexual experience, then Viagra or other meds might be the best solution for you.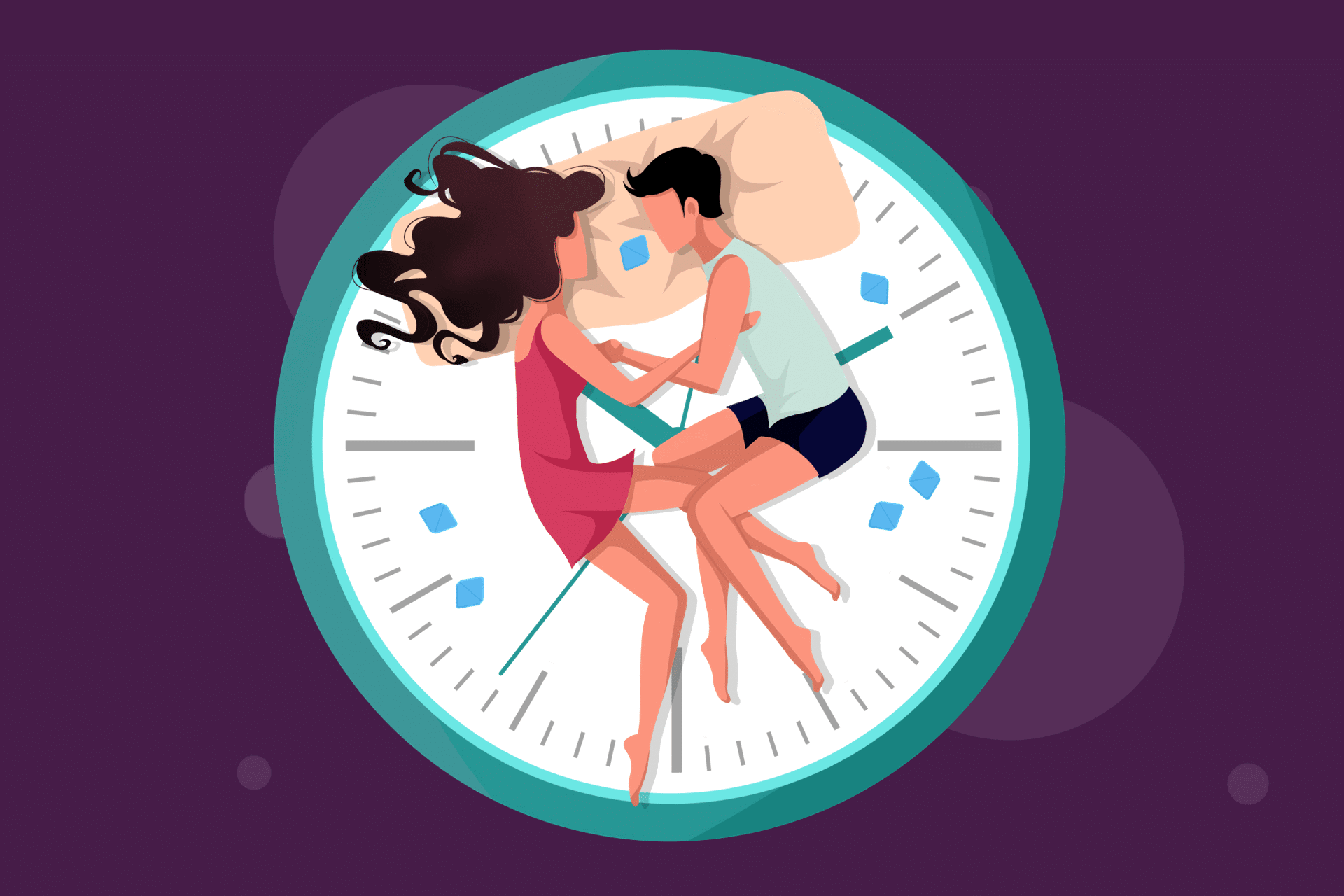 However, Viagra may or may not be the right drug that makes you last longer. Here is the full detail to acquaint with the most current info when it comes to this med.
What Is Viagra and Does It Make You Last Longer?
Viagra contains an FDA-approved active ingredient – sildenafil citrate – used as a remedy for male impotence as well as the treatment for pulmonary hypertension [1] [2]. This medication is highly potent and well-tolerated in treating the symptoms of ED for men having a healthy heart and general wellness of the body [3].
Taken by healthy people experiencing the ED condition, the Viagra's mechanism of action is to boost the adequate inflow of blood to the penis. It inhibits the natural body enzyme called PDE5 that is responsible for breaking down the release of nitric oxide (NO) needed to produce a chemical called cyclic guanosine monophosphate (cyclic GMP or cGMP).
An increased level of cGMP causes the muscles in the blood vessels to relax, becoming fully opened and ready to allow adequate blood to rush into the penis, producing a strong lasting erection.
Does Viagra make you last longer? The direct answer is yes – if you have ED. Men can last for 4-5 hours with peak effects after taking Viagra [4]. It can only help you if your main sexual health challenge is often losing an erection too quickly whenever you want to take enough time during intercourse.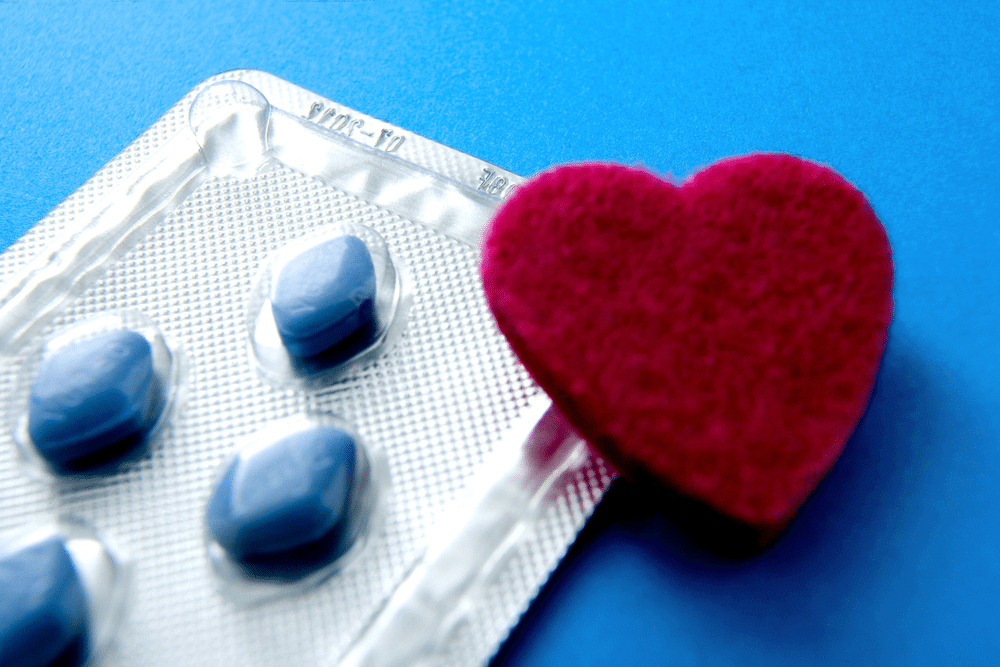 Thus, Viagra can't help you with the following conditions:
premature ejaculation (PE);
low libido;
being tired during intercourse.
Viagra only increases the blood flow to the penis, but it doesn't alter the signal (coming from your brain) to get an erection. Arousal signals arise when you are ready to engage in sex. Without arousal signal, or in case your sexual issues are not caused by inadequate blood flow, Viagra cannot make you last longer.
I'd had a few unsatisfactory sexual experiences of late. "I'm too young/healthy/horny to be having these problems", I'd said to myself. So after browsing the internet for options. "Free Trial Pack" sounded like just the thing for me. So I placed my order. Normally on first sexual encounters, I am nervous and tentative (knowing I have had troubles before), but this time I was locked and loaded and extra confident. The pill worked. I was as "ready" as I'd ever been. We had a great time, a few times, and she calls me up for a visit quite often now. If you think you could use a boost, give it a try. No complaints here.
Not sure what to get? ViaBestBuys offers a free sample pack of three of the most popular ED pills (Viagra, Cialis, and Levitra) delivered by mail straight to your doorstep. Free pills are already in your cart >>>
I have been ordering from ViaBestBuys for almost four years. Their products are virtually indistinguishable from brand-name products. In other words, their products really work. In addition to excellent products, their service department is helpful and understanding. They always respond even to the same question with patience. COVID-19 slowed the delivery time but all parties had little control over that. If you need your Viagra or Cialis supply fast, there is a US domestic shipping option available which takes 3-4 days on average. More TrustPilot reviews
Can Other Erectile Dysfunction Treatments Help Me Last Longer?
Viagra can't help you if you don't have ED.
For most people, their reason for not lasting as long as they want is the inability to get or keep their erections easily. If the cause for erectile dysfunction is of physiological nature, there are lots of drugs that can improve the situation, besides Viagra.
ED drugs like Cialis, containing tadalafil, can also help you last longer. It has more prolonged effects than Viagra and is taken on a different schedule.
Other ED meds that are very potent and can help your penile erections last longer include:
Spedra (containing avanafil) – a praised and very effective ED drug known for its fast onset of action;
Levitra (containing vardenafil) – a well-tolerated ED med that lasts as long as Viagra; its effects are not affected by alcohol or food, if consumed in moderation, except for grapefruit juice.
However, if ED is not your problem, and the issue lies either in premature ejaculation, psychological issues, or other health condition, different kind of drugs is needed.
How to Last Longer in Bed: Guideline
Many men finish sexual intercourse sooner than they would like. Why? A lot of reasons can exist, but there are effectual behavioral changes and health tips that can help you with this problem.
PE and ED are the primary reasons for not lasting longer in bed. PE can occur due to psychological or physical factors such as anxiety, stress, depression, and prostate problems. ED conditions can be high cholesterol, increased blood pressure, heart disease, diabetes, or testosterone levels. For all these problems, it's worth considering visiting a medical specialist for counseling, where you'll get the fullest answer to all of your questions and a proper treatment schedule.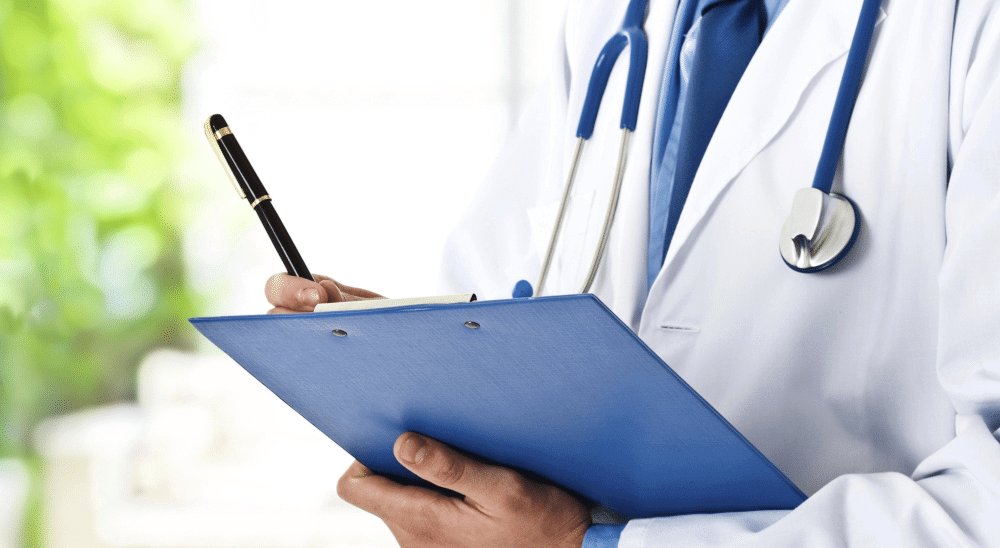 As an addition, below are some tips and tricks to help you improve on your longevity:
Engage in foreplay. Make it the most enjoyable part of sex, as this activity greatly increases the duration and pleasure during intercourse.
Regular masturbation (1 or 2 hours before sex) is healthy and builds stamina to help you last longer during sex.
If using a condom, choose a thick one. It helps decrease sensation and delay ejaculation.
Practice building controls like squeezing the head of your penis for 10-25 seconds just before ejaculation and taking a deep breath before resuming.
Reduce stimulation of the penis tip by switching up positions.
Activities such as mental distraction can reduce the enjoyment of sex, but it is effective in delaying ejaculation, hence making you last longer.
Effective communication with your partner during sex can help you relax and lessen the nervousness that causes rapid ejaculation preventing you to last longer.
By applying these tips and tricks, it can be easier and more productive to experience prolonged and enjoyable sex.
Final Thoughts
Viagra is the most popular ED medication. It is safe and very effective in giving you excellent erections and making you last longer in bed. If ED is the only problem, then sildenafil, tadalafil, and other potent male impotence meds help smoothen the penile arterial vessels for the blood to flow in, causing a quality erection when sexually stimulated.
What if this drug doesn't help rectify your problem? Other meds and treatments exist, so visiting a healthcare professional and getting the right advice is paramount.
References:
Viagra. Viagra.com.
FDA approves Viagra. Published: March 27, 1998. History.com.
Are erectile dysfunction pills safe for men with heart disease? Published: September 2005; Updated: July 30, 2019. Health.harvard.edu.
NEED A LIFT? How Viagra affects your penis and how quickly it helps with erectile dysfunction revealed. By Andrea Downey. Published: 14 Feb 2018; Updated: 14 May 2018. Thesun.co.uk.