Erectile dysfunction (ED) has affected a lot of relationships negatively. However, since 1998, a year when sildenafil citrate, the main ingredient in Viagra, was approved for the treatment of impotence, millions of men have improved their sexual performance and had their confidence restored.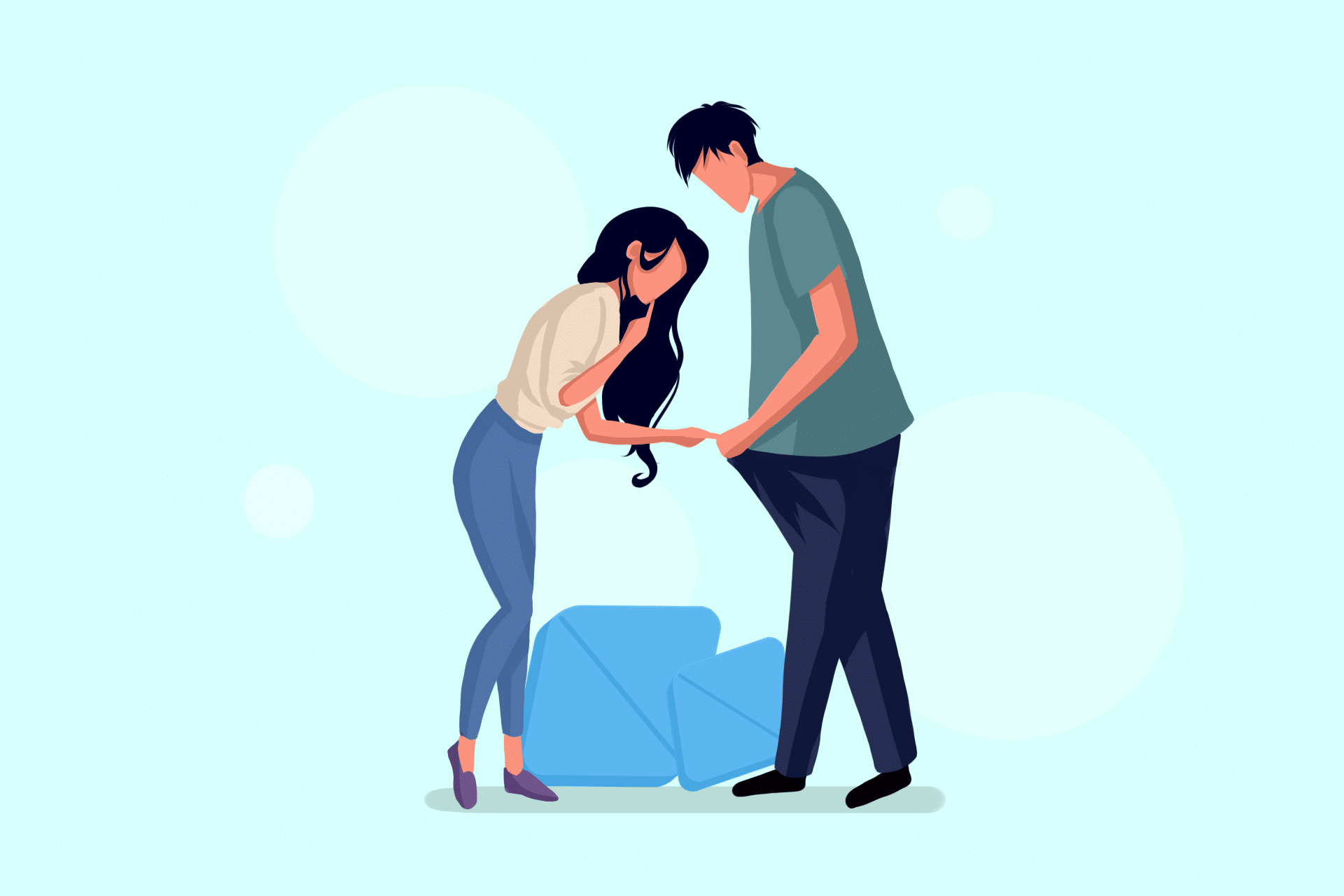 Notwithstanding, many are still unclear about how it works. This has brought about questions on what it really does to the penis. This article answers them all and clears the air about what the "blue pill" can and can't do.
Does Viagra Make You Bigger or Just Hard?
The truth is that taking Viagra will not permanently make one's penis bigger [1]. It will, however, make an erection bigger if one is suffering from erectile dysfunction. Viagra increases blood flow to the penis upon sexual stimulation by relaxing muscles in the walls of blood vessels so blood can flow better. The more the blood flow, the bigger the size of the penis and vice versa. Thus, the penis gets just hard more than normal.
One who suffers from ED and takes Viagra before engaging in sexual activity will observe stronger and bigger erections compared to going natural. However, it is worth noting that this pill is not a "magic pill;" Viagra only works when there is a sexual stimulation [2]. The erection goes away after sexual intercourse, and the penis does not get bigger than it was before taking the impotence med.
Hence, Viagra only affects the erect size of a male sex organ; it makes it bigger than normal (as would have been if stimulated without the use of this ED drug) but does not increase its size in its flaccid state.
How Long Does Viagra Effect Last?
How much time does Viagra stay in your body? Acknowledging the changes that happen in the body – minute by minute – would be helpful in describing the length of time Viagra's effect stays in the body system. A study by Super drug revealed this in seven time-phases of taking the drug: the first 12 minutes, after 27 minutes, 57 minutes, 4 hours, 10 hours, 12 hours, and after 24 hours [3].
Men with ED get an erection (upon stimulation) as fast as 12 minutes of taking up Viagra because the drug is rapidly absorbed by the body at this period. The walls of blood vessels relaxes and dilates so blood can easily flow. The average time response, however, for an erection is 27 minutes. In 57 minutes, Viagra reaches its maximum concentration in the blood – the reason the drug is recommended to be taken 30 to 60 minutes before having sex for maximum pleasure [3][4].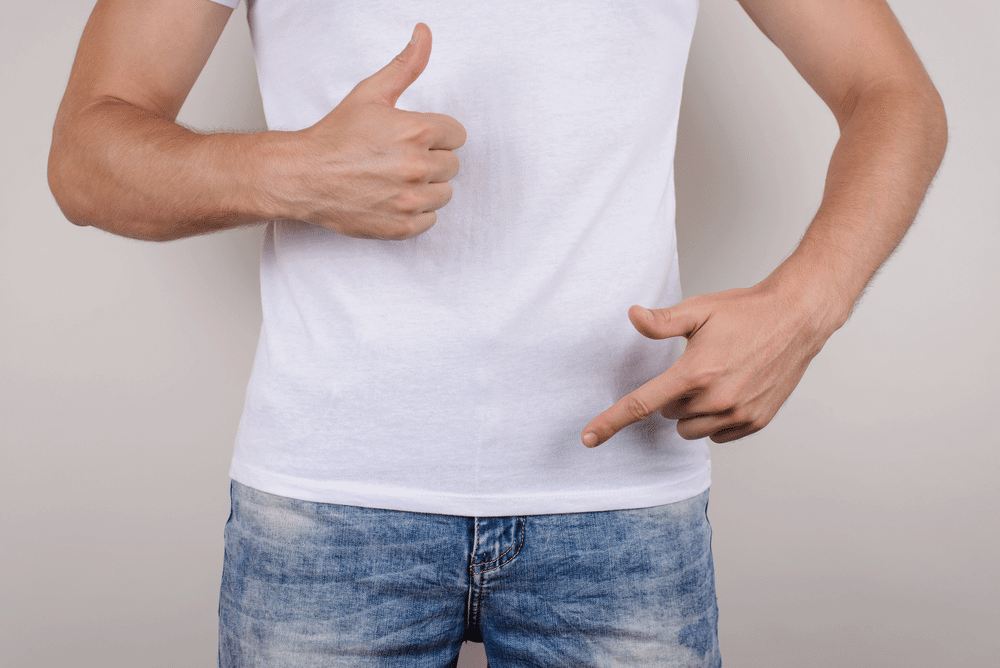 The effect, however, wears off by 50% for every 4 hours the tablet stays in the body. Nonetheless, it is possible to still get an erection after 10 hours of taking the medication for ED – and at the same rate as one would get 2 hours after consuming it. In 12 hours, the average erection doesn't last longer than 16 minutes. However, there is no promise of an erection upon stimulation 24 hours after taking Viagra, as all the effects of the drug would have worn off.
The above length in periods, however, may vary with individuals due to some peculiar factors such as age, medical history, the administered dosage, dietary lifestyle, or other drugs it is used with [5].
I'd had a few unsatisfactory sexual experiences of late. "I'm too young/healthy/horny to be having these problems", I'd said to myself. So after browsing the internet for options. "Free Trial Pack" sounded like just the thing for me. So I placed my order. Normally on first sexual encounters, I am nervous and tentative (knowing I have had troubles before), but this time I was locked and loaded and extra confident. The pill worked. I was as "ready" as I'd ever been. We had a great time, a few times, and she calls me up for a visit quite often now. If you think you could use a boost, give it a try. No complaints here.
Not sure what to get? ViaBestBuys offers a free sample pack of three of the most popular ED pills (Viagra, Cialis, and Levitra) delivered by mail straight to your doorstep. Free pills are already in your cart >>>
I have been ordering from ViaBestBuys for almost four years. Their products are virtually indistinguishable from brand-name products. In other words, their products really work. In addition to excellent products, their service department is helpful and understanding. They always respond even to the same question with patience. COVID-19 slowed the delivery time but all parties had little control over that. If you need your Viagra or Cialis supply fast, there is a US domestic shipping option available which takes 3-4 days on average. More TrustPilot reviews
Conclusion
No doubt Viagra does a great service for men with erectile dysfunction when they are in the mood for sexual gratification. Its effects start to kick in within the first 12 minutes of administration and come to an end after about 24 hours. Thus, it works effectively for over 75% of men who engage in sexual activity within this timeframe. However, a statement that Viagra actually brings about a permanent increase in the size of the penis is false.
For the record, it is important to be careful of Viagra marketers who peddle such claims in order to make sales, as such a proposition tells a lot about the integrity of their products.
For anyone looking to buy this medicine online, some trustworthy sites that sell genuine pills sourced directly from the manufacturers include ViaBestBuys.com, CialisBit.com, HighStreetPharma.com, and PureRxPills.com.
References:
Does Viagra Make You Bigger? Retrieved: July 14, 2020. Sildenafilanswers.com.
Instant Erections and Your Partner Will Know? We Answer 11 Embarrassing Questions Viagra Questions So You Don't have to Ask Them. By Andrea Downey. Retrieved: July 14, 2020. Thesun.co.uk.
This is What Happens to Your Penis When You Take Viagra – Minute By Minute. By Zahra Mulroy. Retrieved: July 14, 2020. Mirror.co.uk.
What Happens to Your Penis When You Take Viagra. By Harriet Williamson. Retrieved: July 14, 2020. Metro.co.uk.
How Does Viagra Work? How Can it Work for Me? By Michael Martin. Retrieved: July 14, 2020. Getroman.com.