Disclaimer: We are not encouraging customers to split pills. Customers should always follow their doctor's advice and prescription. For guidance, below are the pointers about the safety of splitting the Viagra tablet.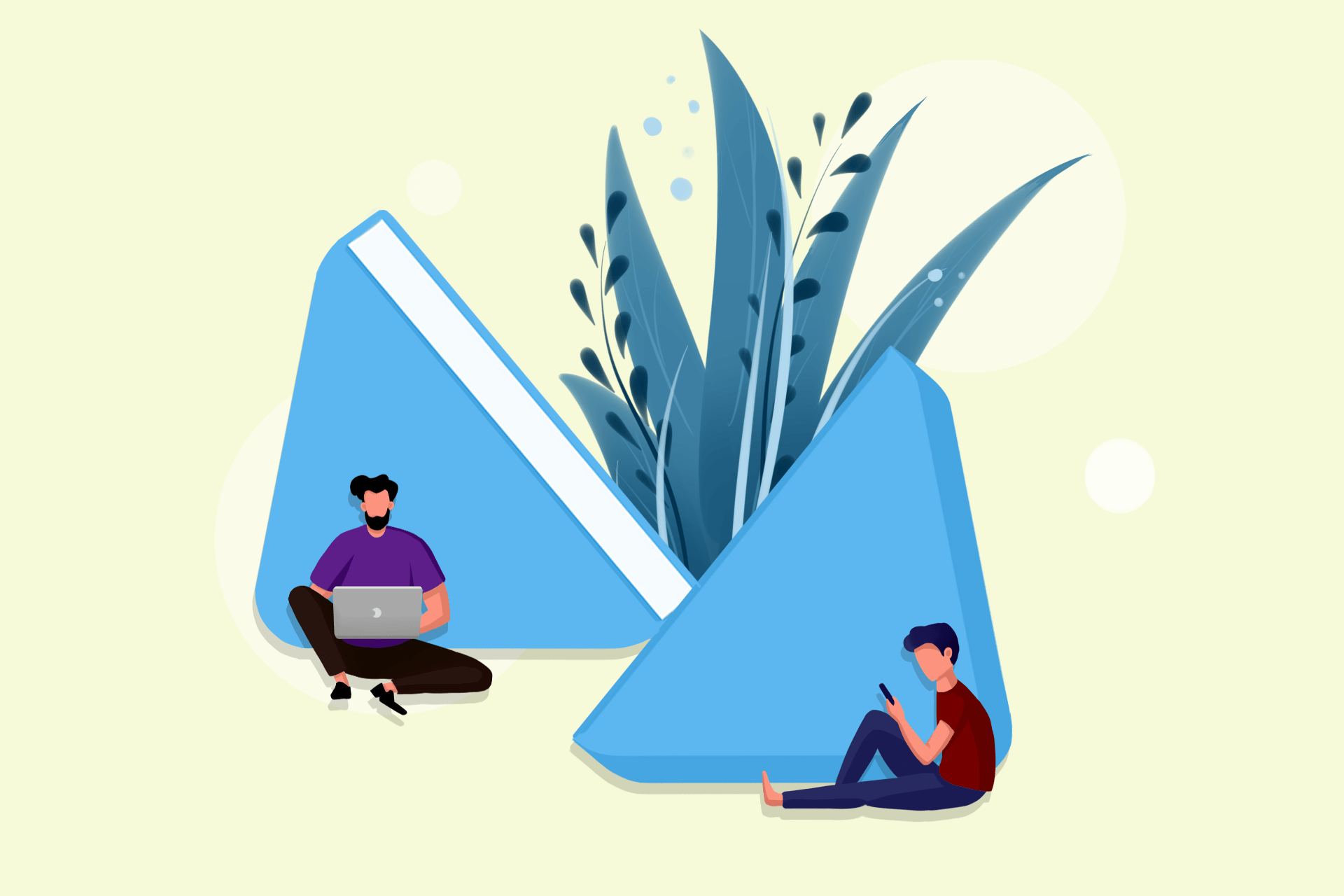 Can I Cut Viagra Tablets in a Half?
While many medical specialists support the practice of splitting some approved meds in half, some people consider doing it without their doctor's consent. While there are many drugs that can safely be split into halves (not all drugs), it is important to consider that they should not be split into thirds, quarters or smaller further portions.
Considerably, some meds can never be split – no matter how tight the budget is. Why? The possibilities of drug side effects may arise, efficacy may lower and the treated conditions might worsen, so the treatment will be ineffective [1].
Do not consider splitting the tab without consulting your medical specialist.
Now to the question: can Viagra be cut in half? Most ED medications can be safely split. As a fact, scissors or a kitchen knife cannot give the ultimate desired dose. The pill won't really be cut in half. You'll probably want to invest in a quality medication cutter.
Splitting Viagra Pills: Any Sense?
People think that buying a double-strength dose and cutting it in half may allow them to get two months' worth of meds for the price of one.
To successfully cut Viagra in half (especially 100 mg), use a special pill-splitter or other right equipment. Don't use scissors or a knife, as they can split the drugs unevenly resulting in 2 pieces with very different dosages – this can be extremely dangerous.
Purchase a proper tablet cutter that consists of a cover and a V-shaped tab grip that holds the pill securely in place. Such a device does not cost you much. You can find them at some local pharmacies for $3-$10.
If adhering with the right Viagra or other meds prescription, you can save a lot of money.
For example, if you get a prescription for a 100 mg Viagra drug for the same price as your prescribed 50 mg pill, splitting it in half will result in two 50 mg doses (split in half) for the same price.
Now that Viagra can be split, as aforementioned, the first step is not to exercise this activity on your own. Do consult with a medical specialist or pharmacist before splitting meds.
If you can tolerate only 50 mg dose with very potent effects, but you have ordered some 100 mg pills, the pro-tip is to split your tabs into only halves to get the proper prescribed therapeutic dosage.
Another sense? You can split only one tablet of Viagra (or other oral ED med that's suitable to be split) at a time, in case you need it. This is a safety aspect. However, cutting the tablet can actually expose your Viagra tabs to heat, moisture, and the air. This may cause the medicine to deteriorate and lose its effectiveness although there was no research done about it. Be sure to cut only one tablet of ED at a time and right before you take it.
I'd had a few unsatisfactory sexual experiences of late. "I'm too young/healthy/horny to be having these problems", I'd said to myself. So after browsing the internet for options. "Free Trial Pack" sounded like just the thing for me. So I placed my order. Normally on first sexual encounters, I am nervous and tentative (knowing I have had troubles before), but this time I was locked and loaded and extra confident. The pill worked. I was as "ready" as I'd ever been. We had a great time, a few times, and she calls me up for a visit quite often now. If you think you could use a boost, give it a try. No complaints here.
Not sure what to get? ViaBestBuys offers a free sample pack of three of the most popular ED pills (Viagra, Cialis, and Levitra) delivered by mail straight to your doorstep. Free pills are already in your cart >>>
I have been ordering from ViaBestBuys for almost four years. Their products are virtually indistinguishable from brand-name products. In other words, their products really work. In addition to excellent products, their service department is helpful and understanding. They always respond even to the same question with patience. COVID-19 slowed the delivery time but all parties had little control over that. If you need your Viagra or Cialis supply fast, there is a US domestic shipping option available which takes 3-4 days on average. More TrustPilot reviews
Possible Side Effects from Cutting Viagra Drugs
First, the big question is: Does pill splitting affect performance? How about Viagra's effects?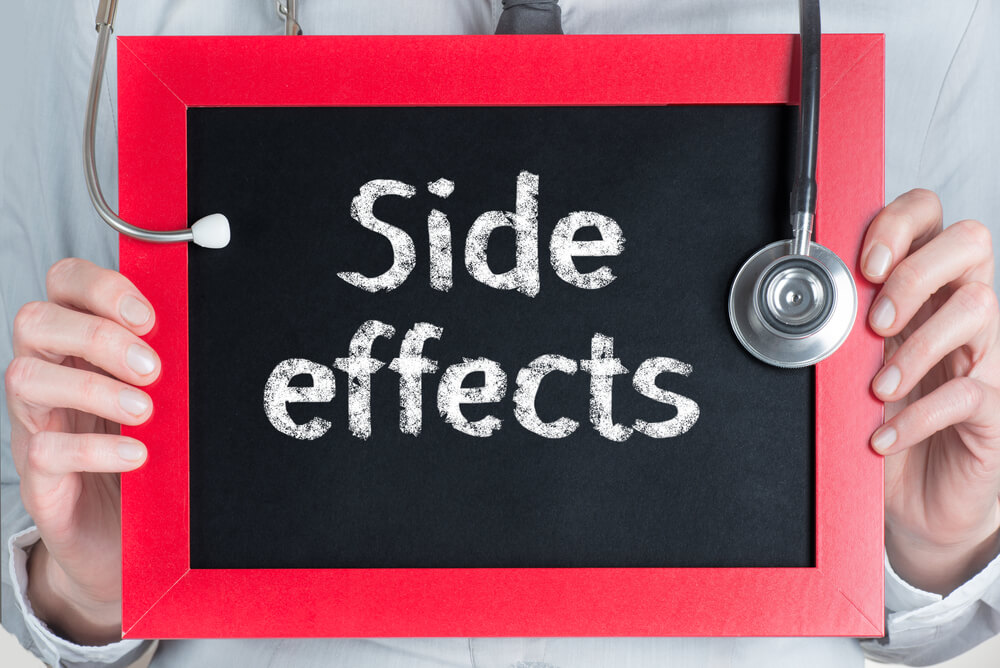 Depending on the Viagra pill you try to split, you can definitely impact its performance. It's good to know that capsules and tablets that crumble or have a coating to protect your stomach should not be split in half for various reasons.
While Viagra 50 mg works well for most men, some still consider taking 100 mg to get the desired performance and some are safe by using 25 mg. You may consider cutting Viagra 100 mg into 50 mg (half) or go beyond and cut 50 mg in half (25 mg). Can we be sure that oral tabs you use in half have even distribution of the active ingredient? In most cases, there is no way to check whether or not you're getting the same therapeutic dosage.
In the case of Viagra either 100 mg or 50 mg, its active ingredient is infused throughout the whole pill. This makes the tablet a good candidate for splitting because each half will contain an equal amount of medication. In this regard, splitting Viagra should not result in poor absorption or performance of the medication at all.
Also, Viagra is available in 25/50/100 mg doses. Taking it depends on age, weight, drugs for heart or cholesterol interactions. A 50 mg is smaller than a 100 mg but cutting a 100 mg releases sildenafil more quickly since the intact pill takes longer to dissolve. Some consider cutting 100 mg to 50 mg for quicker release and a better sense of timing sexual activity [2].
Splitting doses result in faster reaction time and to some men, it did not seem to last as long, however, the end result is the same. There are no side effects of splitting Viagra, but taking lower doses may be ineffective.
Please note, the blue pill can be taken on an empty stomach, but to lower the possible side effects, don't take alcohol. This substance seems to interfere with the performance of Viagra for some people to some degree. Those who have cut 100 mg pill in half, reported that drug has worked fine for them and there were no side effects. Other than those who affecting some individuals without splitting the tablet.
References:
When is it okay to split medication in half? Ask the doctor. Published: January, 2017. Health.harvard.edu.
Does splitting a Viagra tablet effect performance? Asked 5 Jun 2012 by Carl Raab. Updated: 23 March 2019. Retrieved: March 4, 2020. Drugs.com.