Used to combat erectile dysfunction (ED), Cialis is a safe med. But there's a need to consider the other substances that are taken with it and the positive or negative effects the combination can contribute.
The most checked mix is Cialis and alcohol. Indeed, these two products may interact, and too much drinking may finally lead to some extremely serious negative effects. In moderation, though, taking alcohol likely won't trigger health problems. Here's what to acquaint yourself with as part of the frequently asked questions to help you stay safe from dangers while administering Cialis for healthy sex life.
Possible Side Effects If You Drink Alcohol and Then Take Cialis
Most men feel a great "social reward" from taking alcohol. While the latter is a depressant substance, when it comes to pharmacology, it also triggers dopamine, the "pleasure hormone," in the body, which produces a warm & happy feeling.
Having just a small glass of wine or similar substance is unlikely to affect tadalafil, the Cialis' active ingredient, or trigger any major health risks. But if you consume the ED drug while indulging in excessive drinking, you may be creating an experience for unwelcomed health problems.
Combining Cialis with a large amount of alcohol can trigger orthostatic hypotension. This condition can cause a headache, fainting, and dizziness. Hypotension can make the heart work at a faster rate, which can trigger severe heart problems in some cases. Noticeably, orthostatic hypotension is more likely to occur with Cialis than with several other ED meds. The reason may be due to tadalafil acting in the body longer than other alternatives.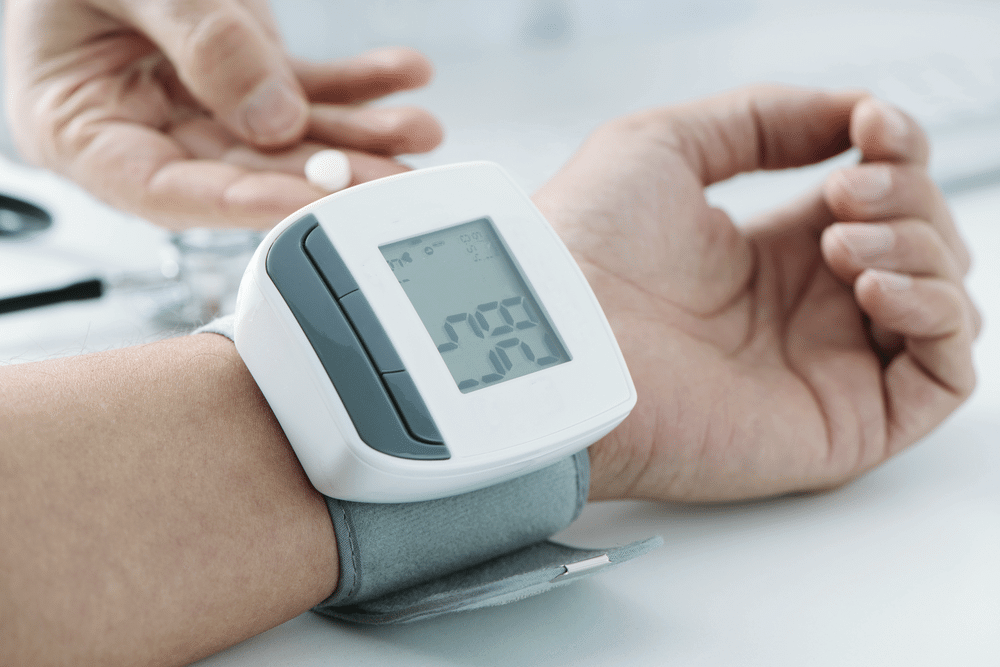 Besides, when alcohol is mixed with Cialis, men may experience increased negative effects of the ED drug. The expected ones include [1]:
nausea;
racing heartbeat;
diarrhea;
muscle aches;
flushed skin;
stomach pain;
cough;
decreased hearing;
vision changes.
The negative effects can occur because tadalafil & alcohol act as vasodilators that work to lower individual blood pressure by relaxing the walls of blood vessels. This process allows the blood vessels to smoothen & open wider. Thus, the combined effect may be dangerous, and treating ED may not be helpful.
More than one vasodilator doesn't help with an erection. Though meds for impotence like Cialis improve blood flow to the penis to enhance an erection, they also trap the blood locally. Alcohol widens blood vessels, leading to a decrease in blood pressure. However, it doesn't help contain the blood where it's needed more – in the penis. Drinking alcoholic beverages can also result in dehydration, a process known to interfere with the penis getting the blood & oxygen flow it requires to perform when sexually stimulated. Indeed, a simple case of dehydration can trigger ED.
How Much Alcohol Can I Drink While Taking Cialis?
Indeed, heavy alcohol use is one of the main contributors to sexual dysfunction. Studies found that between 58.4% & 72% of heavy drinkers (more than 21 drinks per week) experience at least one sexual dysfunction [2][3]. The more alcohol a man ingests, the higher the chance of developing symptoms related to ED [4].
However, according to the Cialis producer, Eli Lilly & Company, moderate drinking – fewer than 3 alcoholic drinks/day – may be safe. Take note that the amount in an alcoholic drink varies depending on the type of alcohol one ingests. For example, one beverage could be:
5 ounces of wine;
12 ounces of beer;
1.5 ounces of 80-proof liquor, such as vodka, gin, rum, whisky, or tequila.
Consuming more of these contributes to worsening of ED symptoms as well as orthostatic hypertension. Overall, moderate alcohol use while under the Cialis influence is usually safe. To avoid potentially dangerous negative effects, one should limit the intake to several beverages daily.
Conclusion
Taking 5 or more drinks at a time while administering Cialis to beat ED leads to orthostatic hypotension. This amount is a bit more than what is considered "moderate" alcohol drinking. If you regularly take more than three drinks per day, and you're experiencing ED, talk with your physician. Long-term immoderate alcohol consumption without regard to your health is not only perilous while you take Cialis. Alcohol is associated with an increased risk of many health issues, including obesity, cirrhosis, heart disease, & early dementia.
References:
New Study Shows Men Taking Cialis® (tadalafil) Tablets Once Daily Returned to Normal Erectile Function after Incomplete Response to As-Needed PDE5 Inhibitor Therapy. Published: July 16, 2013. Investor.lilly.com.
Sexual dysfunctions in alcohol-dependent men: A study from north India. By Shreyas Pendharkar, Surendra K. Mattoo, and Sandeep Grover. Published: September 2016. Ncbi.nlm.nih.gov.
Prevalence of sexual dysfunction in cases of alcohol dependence syndrome. By Amitabh Saha. Published: November 2, 2015. Ijmedicine.com.
Prevalence of sexual dysfunction in male subjects with alcohol dependence. By Bijil Simon Arackal and Vivek Benegal. Published: April-June 2007. Ncbi.nlm.nih.gov.