Curiosity was raised when a photo of a participant in Women's March holding up a protest sign on International Women's Day 2017 was spread across the Internet and gained attention for its thought-provoking message.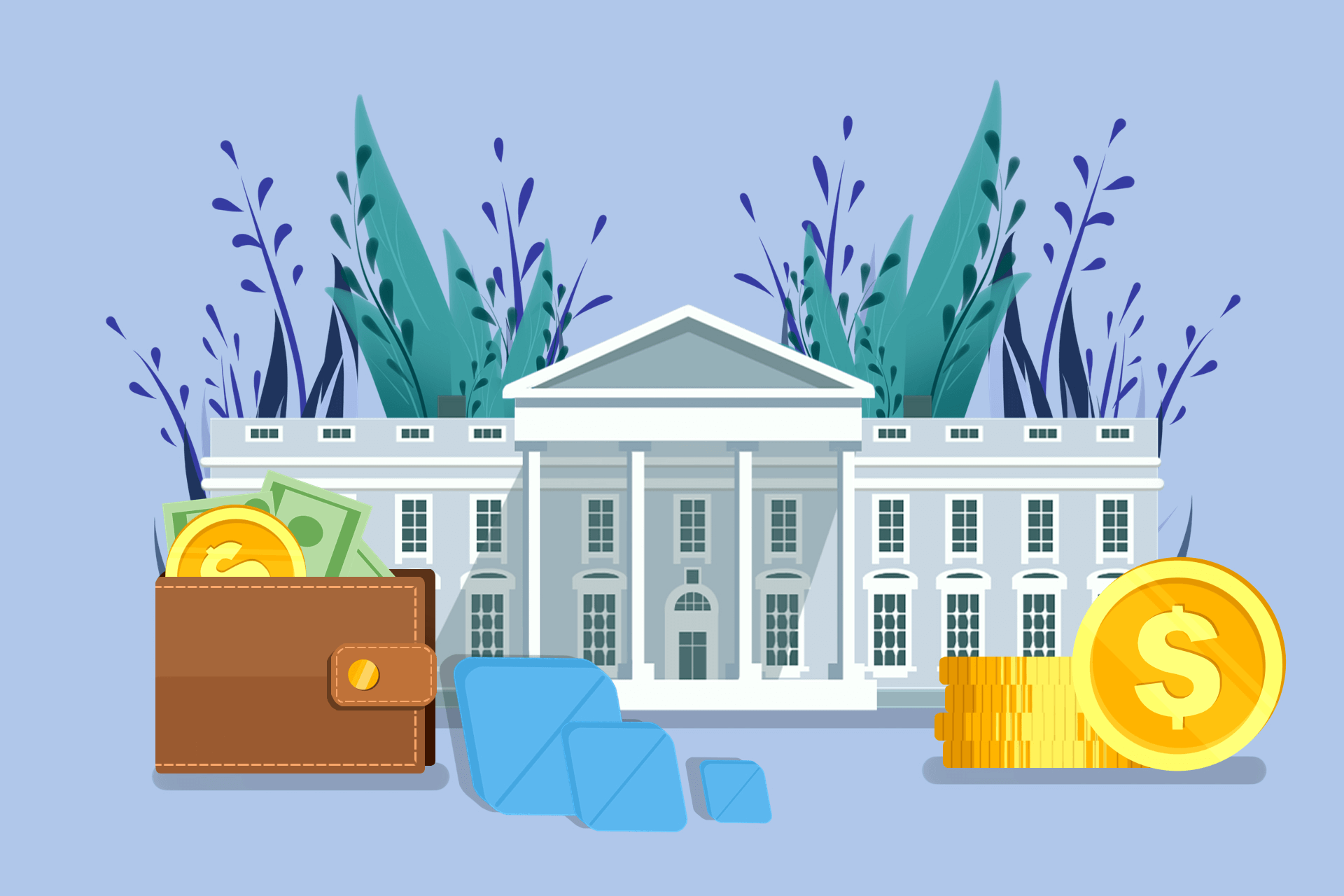 The demonstrator who goes by the name Ling Ling stated that the intention of the sign was to open the eyes of the US citizens to the hypocrisy of a congress (consisting mainly of cis-gender men) voting to fund male reproductive rights (i.e. erectile dysfunction treatments) and not female reproductive rights (i.e. birth control, access to planned parenthood).
USA Government Funds Viagra: Is It Real?
As misleading as the message seems, it appears to have some element of truth as the US government actually funds Viagra alongside some other ED medicines including Cialis and Levitra. This was made evident by information released by the Defense Health Agency. It revealed that the military actually spends USD 41.6 million on sildenafil each year [1][2]. Though Donald Trump, the 45th President of the US, revealed his intentions to ban transgender personnel from serving in the military to "cut the tremendous cost they entail", it is yet to work out. It is worth noting that at the time, the military's expenses on Viagra and other ED medicines far exceeded what was spent on providing care to its transgender personnel [3].
When Did the Government Start Subsidizing These Medicines?
It has not been proven for sure what year or the date the US government started funding Viagra. However, most research documented the amount of money spent on it dates back to 2011 [4]. It is worth noting, that not only military personnel in active duty whose needs for Viagra are covered but veterans and their spouses in some cases.
What Is the Purpose to Fund Viagra?
Erectile dysfunction has become a growing health concern not just for the military but also for American men and the world at large. With more than 18 million men in the United States experiencing ED as discovered by researchers from the John Hopkins Bloomberg School of Public Health, the purpose to fund it is very reconcilable [5]. Furthermore, members of the military are likely to face situations and conditions such as depression, severe injuries, post-traumatic stress, etc., which may cause ED during their course of service.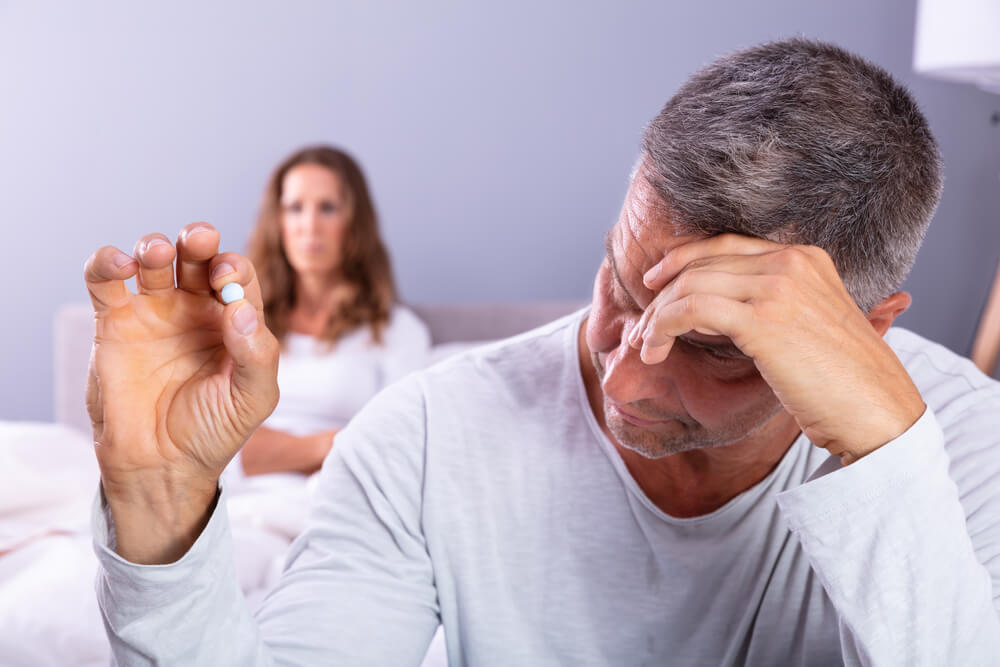 In September 2014, the Armed Forces Health Surveillance Center published figures that showed the rate of ED diagnoses among active service members. It was revealed that between the years 2004-2013, the number had doubled and reached over 100,000. It should be noted that 48% of these cases were linked to issues of mental health like depression and PTSD. Medications for erectile dysfunction conditions are quite expensive. For instance, one can expect to pay about USD 50 for a single dose of Viagra. At the least, if not for anything else, it is only rational to help provide medication for the personnel who suffer from ED as the cause may be linked to harsh psychological conditions they face in the line of duty.
I'd had a few unsatisfactory sexual experiences of late. "I'm too young/healthy/horny to be having these problems", I'd said to myself. So after browsing the internet for options. "Free Trial Pack" sounded like just the thing for me. So I placed my order. Normally on first sexual encounters, I am nervous and tentative (knowing I have had troubles before), but this time I was locked and loaded and extra confident. The pill worked. I was as "ready" as I'd ever been. We had a great time, a few times, and she calls me up for a visit quite often now. If you think you could use a boost, give it a try. No complaints here.
Not sure what to get? ViaBestBuys offers a free sample pack of three of the most popular ED pills (Viagra, Cialis, and Levitra) delivered by mail straight to your doorstep. Free pills are already in your cart >>>
I have been ordering from ViaBestBuys for almost four years. Their products are virtually indistinguishable from brand-name products. In other words, their products really work. In addition to excellent products, their service department is helpful and understanding. They always respond even to the same question with patience. COVID-19 slowed the delivery time but all parties had little control over that. If you need your Viagra or Cialis supply fast, there is a US domestic shipping option available which takes 3-4 days on average. More TrustPilot reviews
How Much Do They Spend on Supplying This Drug?
Quite a lot of money is spent on supplying this drug. For instance, USD 41.6 million indicated on the protest sign was only the amount spent on Viagra alone in 2014. In February 2015, an excerpt from an article in Military Times showcased figures that were released by the DHA. It showed that the DOD spent USD 84.24 million on ED medication prescriptions for armed service members and their family members. The breakdown of these funds is presented in a table below.
| | | |
| --- | --- | --- |
| The drug prescriptions were issued for | Number of prescriptions | Cost, USD |
| Viagra (sildenafil) | 905,083 | $ 41 600 000 |
| Revatio (sildenafil for PAH) | 1,699 | $ 2 240 000 |
| Cialis (tadalafil) | 185,841 | $ 22 820 000 |
| Total | 1,178,423 | $ 84 240 000 |
Ultimately, the DOD has spent USD 294 million since 2011 on covering ED medications for military officials and their relatives who are eligible. Is this fair? You decide.
References:
Testimony on Transgender Service in the Military Policy. By Jesse M. Ehrenfeld, MD, MPH. Retrieved: February 24, 2020. Armedservices.house.gov.
DoD spends $84M a year on Viagra, similar meds. By Patricia Kime. Retrieved: February 24, 2020. Militarytimes.com.
Trump's transgender military ban 'not worked out yet. Retrieved: February 24, 2020. Bbc.com.
Why Does the US Military Buy So Much Viagra? Retrieved: February 24, 2020. Bbc.com.
18 Million Men in the United States Affected by Erectile Dysfunction. Video interview with Elizabeth Selvin. Retrieved: February 24, 2020. Jhsph.edu.