Many users of Viagra or other treatments for erectile dysfunction (ED) often wonder about their shelf life. This is a valid concern as expired drugs could harm users' health. In the same vein, the potency or effectiveness of the drug in question could decrease or disappear completely.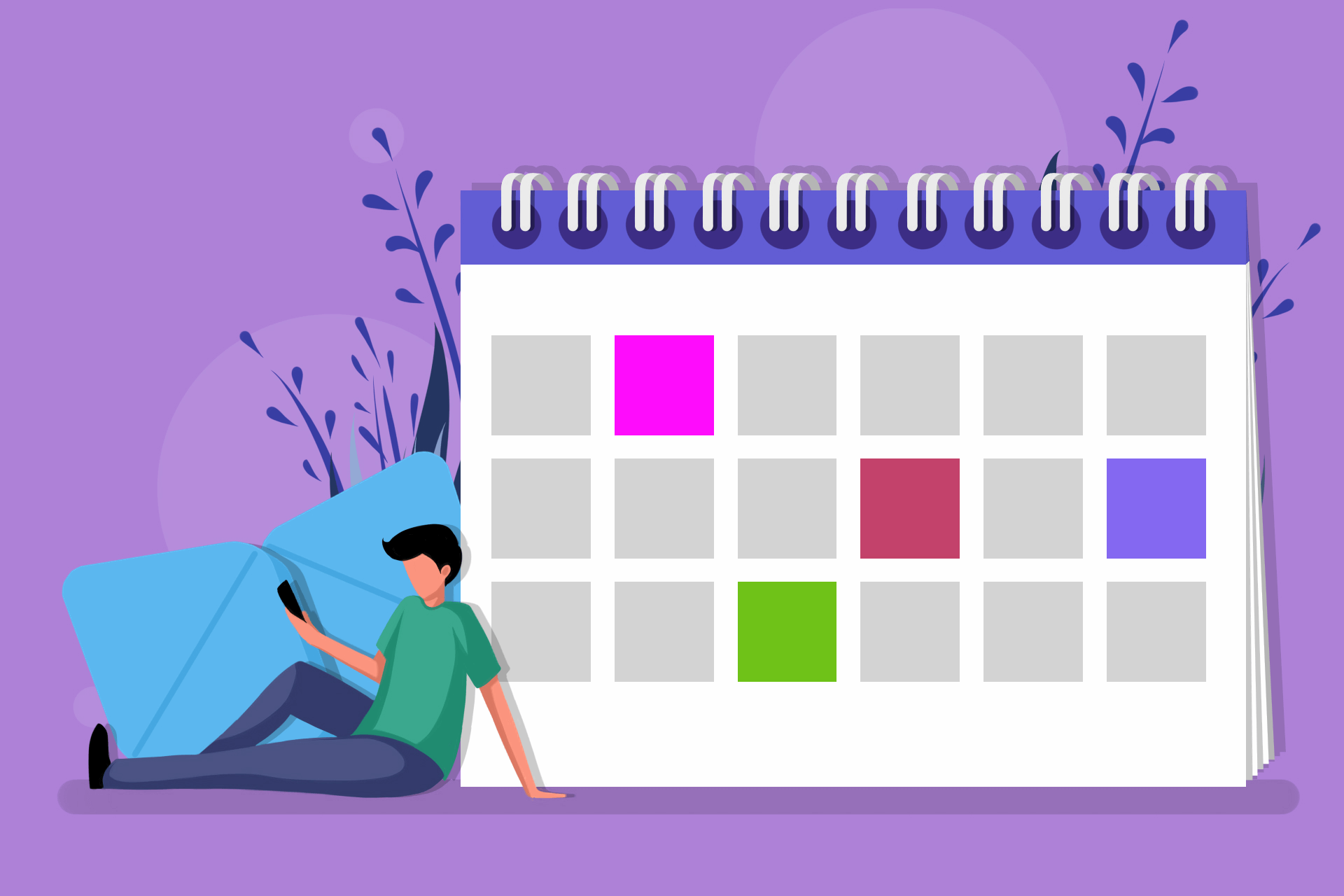 Thus this article will provide all the necessary info about the shelf life of the blue pill, as well as the consequences of taking it when expired.
What Is the Shelf Life of Viagra Drugs?
Viagra contains sildenafil as its active component. Usually, sildenafil tablets have an expiration timeframe of two years from the manufacturing date [1]. However, this timeframe is often regarded as arbitrary because in some cases, the shelf life may be depleted or extended depending on how one stores the medication.
How to Find Out Viagra Pills Shelf Life?
Drug manufacturers are required by law to stamp the expiry dates on the body of their products. Thus, if you're looking to find out Viagra's expiry date, the first place to look is obviously on the box or the foil sheets. The expiry date may come in formats such as:
expiry;
expires;
expiry date;
exp;
exp date;
use before;
best before.
In the unlikely event that the expiry date is not written on the box or foil sheets, simply check for the date of manufacture and count two years after it.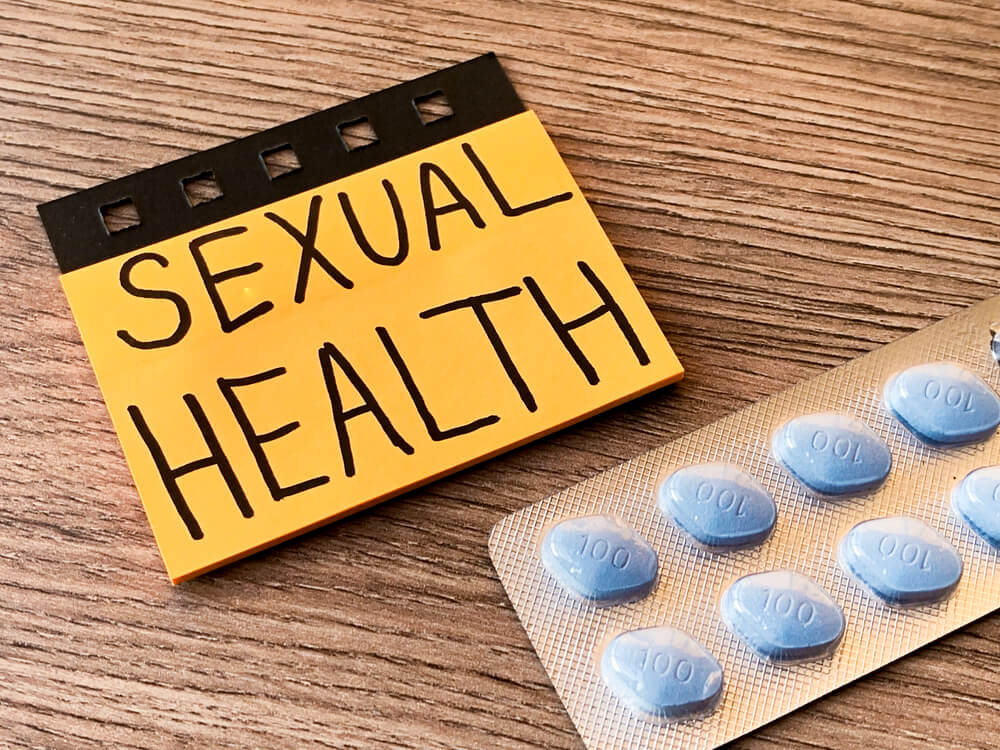 It is not advisable to purchase Viagra or any other drug whose expiry or manufacture date isn't provided. If you do, contact the manufacturer or the pharmaceutical company to find out the expiry date before using the medication.
Why Tablets Have Expiration Date?
For many users of Viagra and other medications, the concept of expiration dates is quite confusing. However, there's a completely logical and important reason for that. They are put in place for you to know for how long you can use a particular drug [2]. Once the expiry date passes, the drug may no longer be safe or effective.
Will 10 Old Viagra Tablets Work?
Once Viagra crosses its shelf life, there is a huge possibility that it may not be effective anymore. Like most medications, its efficacy can be compromised after the expiry date. Thus, it is not advisable to use 10-year old Viagra tablets as you may not get the desired results.
However, studies have shown that the potency of some kinds of drugs apart from insulin, liquid antibiotics and nitroglycerin, may extend past their shelf life if they are properly stored. As such, you just might be able to extend Viagra's shelf life if you keep it away from dust, heat, light, and humidity. Furthermore, refrigerating the blue pill may keep it potent for many more years after its expiration date [3]. Though, it is unlikely that it can be extended for as many as 10 years.
Expired Viagra: Possible Side Effects
While expired Viagra may still be effective, its potency may not be at the same percentage as brand new tablets. Thus, it is not advisable to use an expired blue bill. If you did take it after its expiration date (whether intentionally or accidentally), watch out for symptoms such as:
abnormal vision;
sleeping problems;
unusual warmth;
muscle pains;
itchiness;
rashes.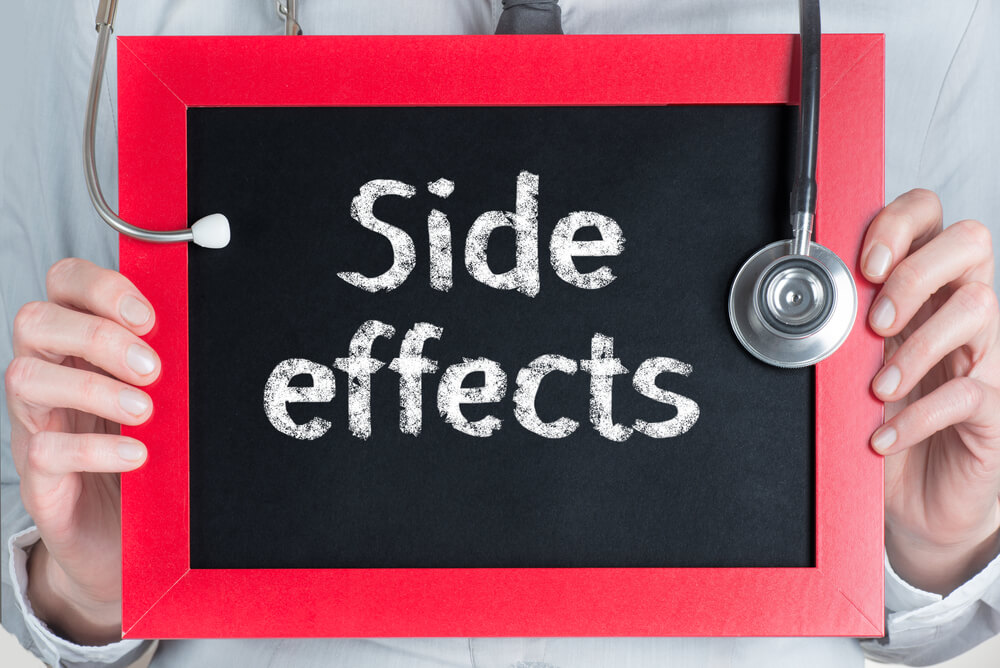 It is advisable to seek urgent medical attention if you experience more severe effects such as:
rapid heartbeat;
hearing loss;
difficulty breathing;
loss of vision;
fainting;
intense pain.
Although these severe side effects are not common, they should not be ignored if noticed.
Recommendation on Taking These Medications
Viagra should be taken orally usually 30-60 minutes before sexual intercourse. It can be swallowed with water, with or without meals.
It is not advisable to consume alcohol, fatty meals or grapefruit juice, as all of such can interfere with the tablet and cause unwanted effects or slow the action of the drug down. Don't crush or chew the pill.
It is always important to consult your doctor before using this ED treatment as it will help you know whether it is right for you.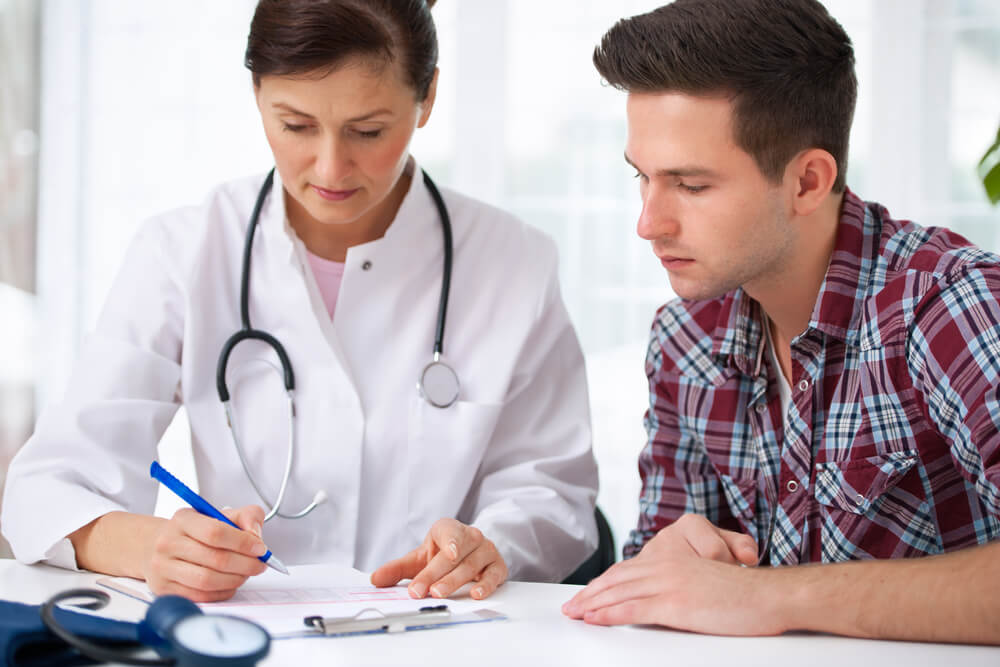 Learn more tips on how to take Viagra for the best results.
Conclusion
Generally, Viagra has an average shelf life of about two years. However, this shelf life can be extended if the drug is stored properly. Expired Viagra may still be potent for years after its expiration date but the level of potency may be lower. Either way, it is not advisable to take expired Viagra even if you stored it in the safest possible place in your home. Like the popular saying goes: "Better safe than sorry".
References:
What is the Shelf Life of Viagra? Answers to your biggest questions. By Jack Ryan. Retrieved: February 24, 2020. Drugstore365.com.
Why Do Medicines Have Expiry Dates? Retrieved: February 24, 2020. Nhs.uk.
Drug Expiration Date – Do They Mean Anything? – Harvard Health. Retrieved: February 24, 2020. Health.harvard.edu.