Viagra is a great drug, no doubt. But when you think of taking it, the list of possible side effects can look really long and scary. It gets scarier if you're taking it alongside other drugs, as there's an increased chance of experiencing adverse reactions due to interaction. But does this mean you should stop using the medication and leave your condition untreated?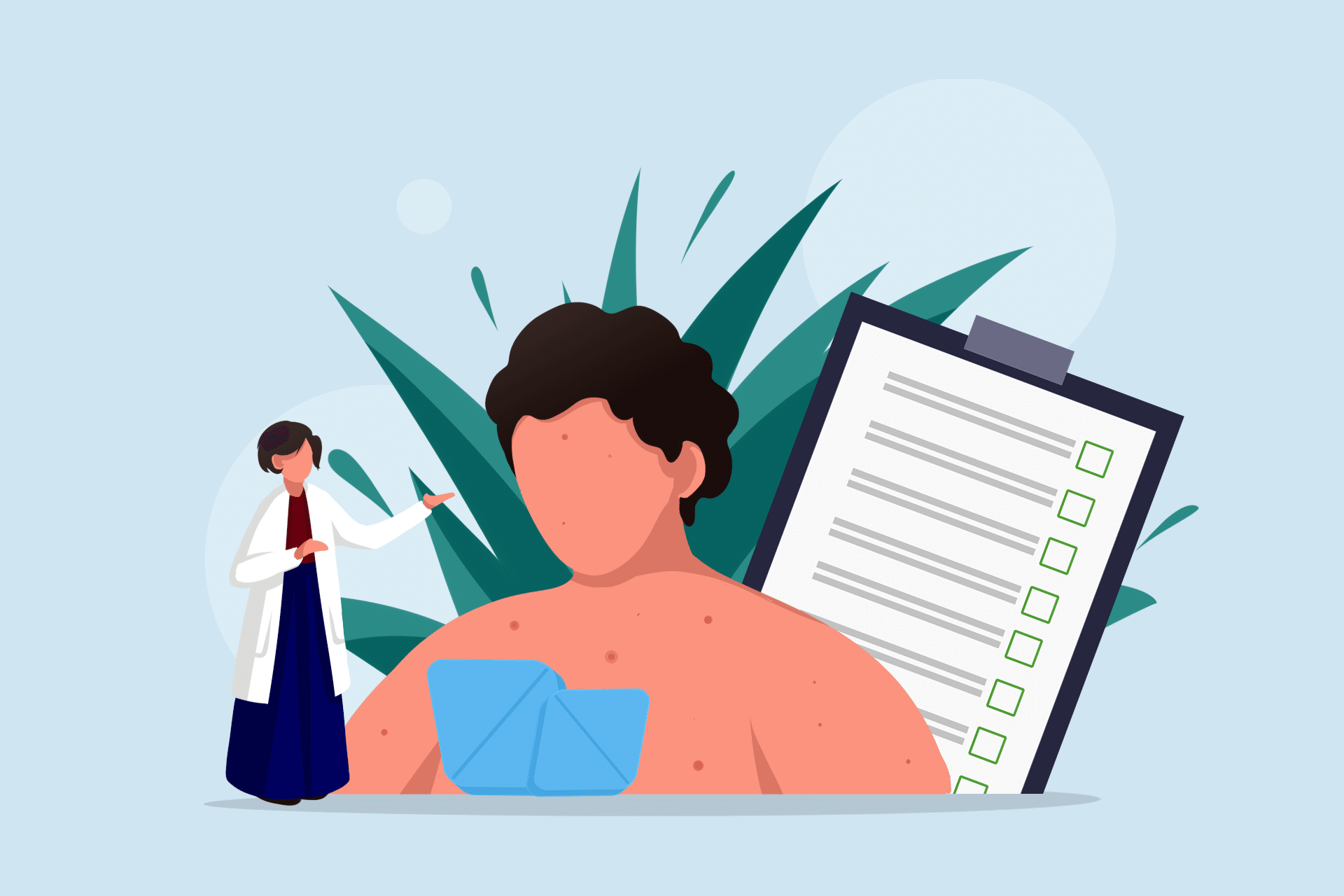 It is possible to reduce the side effects of Viagra, and in this article, you'll find out exactly how to do that.
Brief Info About Viagra
Viagra is a popular medication approved by the Food and Drug Administration (FDA) to treat impotence. It contains sildenafil citrate, a therapeutic agent that belongs to a class of drugs called phosphodiesterase type 5 (PDE5) inhibitors [1].
Viagra comes in tablet form, to be taken by mouth. The drug is best taken 30 minutes to 1 hour before sex. The pill should be swallowed whole with a substantial amount of water. It is available in strengths of 100 mg, 50 mg, and 25 mg. The recommended dosage for people taking it for the first time is 50 mg. However, while this dose works well for many males, others might require a lower or higher dose [2]. Factors such as weight, age, kidney function, and other medications they may be taking are usually reasons people respond to the dosing differently. If you're looking to start taking the drug, it is advisable to consult a doctor to help you determine the right dosage.
How Does Viagra Exactly Work?
In order to understand how Viagra works, it is essential first to know how erection takes place in a healthy individual. At this point, it is worth noting that erection depends on the correct and timely production of cyclic guanosine monophosphate (cGMP), a unique molecule, and phosphodiesterase type 5 (PDE5), an enzyme.
When a man is stimulated sexually, his body releases nitric oxide, which triggers the release of guanylate cyclase, an enzyme behind cGMP production. Following the diffusion of cGMP into the penile tissues, the smooth muscles lining the walls of the penile arteries relax, allowing blood to flow into the penis freely. It is the increased blood flow that brings about an erection firm enough for penetrative sex.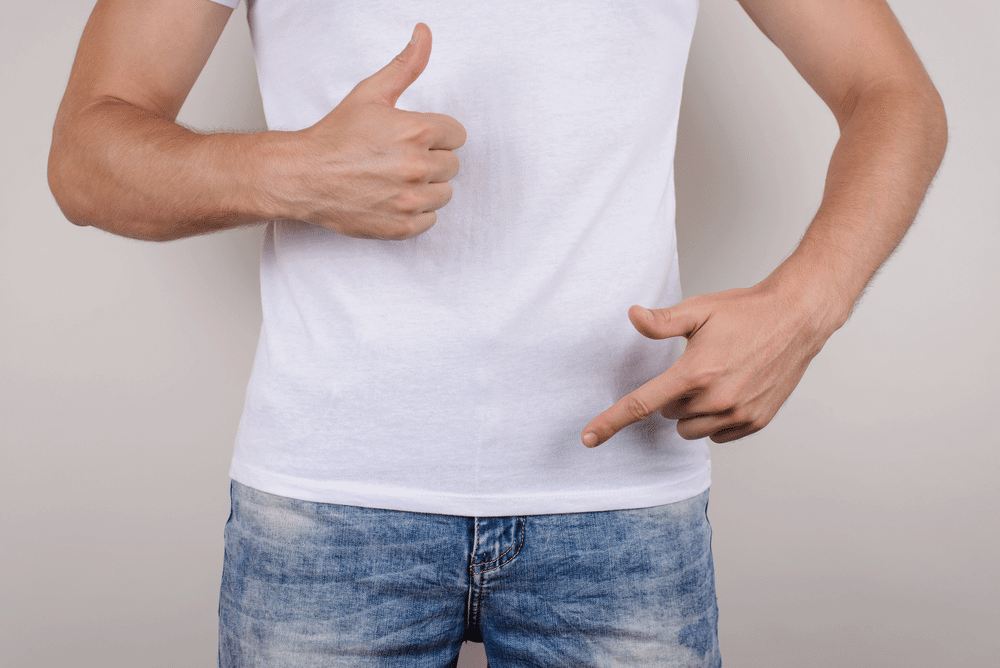 Shortly after cGMP production commences, the body releases the second enzyme, PDE5, which gradually breaks down cGMP to give rise to flaccidity. While this is the case with healthy individuals, the cGMP breakdown process is quite faster in men with ED. Thus, the erection dies down before it is even achieved [3].
It is worth noting that Viagra does not influence sexual desire; it only promotes erection. Consequently, sexual stimulation is required to experience the remedy's effects.
What Side Effects Can Viagra Cause and How to Reduce Them?
Viagra is a highly effective medication and often the first-line treatment prescribed for ED, but it has side effects. All drugs do. However, if used correctly, the adverse reactions are usually mild and typically go away without treatment. At this point, it is worth noting that though the common adverse reactions associated with the drug normally occur in people taking the medication for the first time, not every first-time user experiences them.
The "little blue pill" may also cause more severe side effects, especially when abused or overdosed. Such a situation calls for immediate medical attention, as it can sometimes be life-threatening.
Let's explore the mild and severe side effects of this medication.
Mild Side Effects
The mild side effects of the drug include [4]:
headache;
stuffy or runny nose;
indigestion;
muscle pain;
dizziness;
temporary redness of the neck and face;
nosebleed;
nausea.
Headache is typically the most common side effect of Viagra, followed by flushing and dizziness. In the research carried out, headache occurred in 16% to 28% of people who used the drug. This number varied based on the dose that was taken and how frequently the med was used [5].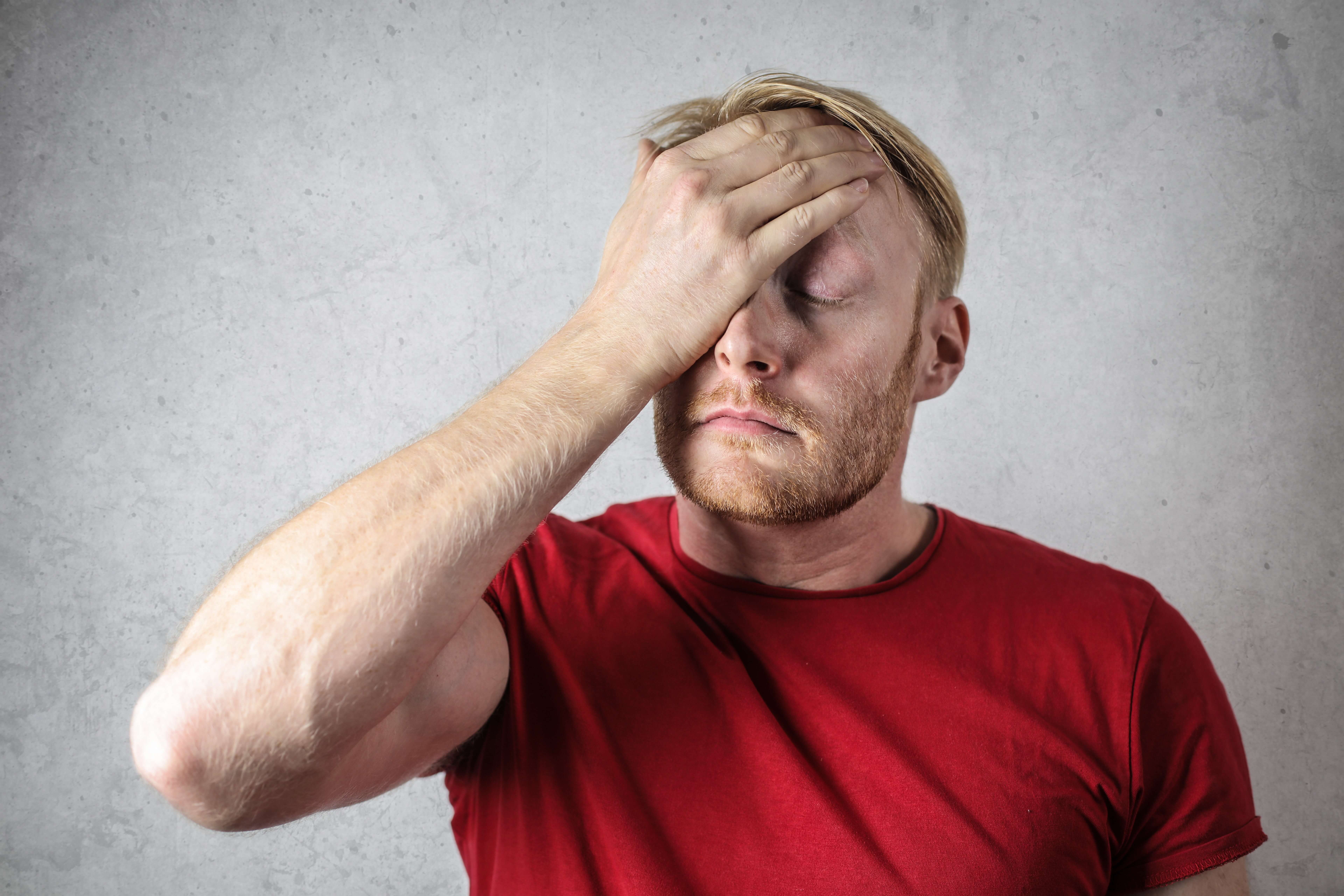 If you get a headache after using Viagra, it will most likely go away on its own. However, if it persists, you can take a pain reliever containing ibuprofen or any similar drug. Contact your doctor or pharmacist to prescribe a medication that's safe for you to use.
Serious Side Effects
Report to a doctor or healthcare provider immediately if you experience any of the following negative effects [6]:
chest pain;
loss of hearing or vision;
convulsions;
difficulty in breathing;
irregular heartbeat;
ringing in the ears.
Priapism is yet another severe adverse reaction that can result from using the drug. It is a prolonged, painful erection of the penis, often lasting over 4 hours. Prompt treatment is typically required for this condition, and it may involve draining blood from the penis or taking medication to prevent further blood flow. Fortunately, priapism and the rest severe side effects are usually rare and mostly only occur when a user overdoses on the drug [7][8].
How to Reduce the Side Effects of Viagra
Dealing with the side effects of Viagra or just about any medication can be very frustrating. If they occur shortly after taking the drug, it is possible that they could affect sexual performance and overall experience. And if they occur after sex, it is possible that they could make it challenging to rest or sleep thereafter.
Fortunately, it's possible to reduce the common adverse reactions such as headache, drowsiness, and dizziness. Here are some of the most effective ways to do so:
Use a lower dose. There's a strong relationship between dosage and the possibility of adverse reactions. If you use a high dose of your erectile dysfunction drug, 100 mg of Viagra, for example, you may have a higher tendency of experiencing discomfort than you would at a lower dose. If you're experiencing side effects with the dose you're currently consuming, taking a lower dose might solve it.
Stay hydrated. Viagra is a mild diuretic, meaning that it causes increased removal of water from the body (as urine). That, plus the energy expended during sex, is a recipe for mild to severe dehydration. A significant reduction of water in the body can cause headaches and worsen headaches caused by Viagra. Drinking lots of water can prevent such discomfort.
Eat smaller meals. There's a link between ED and the quantity of food eaten before taking the pill. If you experience a headache or some other discomfort after consuming it, reducing the amount of food you eat before taking the drug could help. Also, it may be helpful to eat about 1 hour before taking the medication. It's also good practice to avoid fat-rich meals before taking Viagra, as they are known to affect its absorption into the bloodstream.
It is worth noting that Viagra can cause severe problems in people with certain underlying conditions such as heart disease, low blood pressure, liver dysfunction, or stroke. What's more, considering the possibility of a drug-food or drug-drug interaction, the medication should not be taken alongside grapefruit or its extracts and certain drugs such as nitrates, alpha-blockers, etc. [9][10]. Consult a healthcare provider to help you determine what medicines you can and can't mix with the "little blue pill."
Conclusion
Viagra is a potent medication for impotence proven time and time again to be safe for use in most individuals. The fact that it has side effects is not reason enough to stop receiving treatment with it and continue to wallow in impotence, at least not until instructed so by a doctor. After all, the FDA approved it because its benefits outweigh its negative after-effects.
If you're taking the medication for the first time and happen to experience headache, dizziness, or any other discomfort, apply the tips we discussed above on how to reduce the side effects of Viagra. If after adhering to the drug's prescription for use and following the directions to reduce the adverse effects, stop using it and consult your doctor to find out if it is right for you.
References:
Sildenafil. Retrieved: February 19, 2021. Wikipedia.org.
Viagra (Sildenafil Citrate): Uses, Dosage, Side Effects, and Interactions. Retrieved: February 19, 2021. Rxlist.com
Mechanisms of Action of PDE5 Inhibition in Erectile Dysfunction. By J. D. Corbin, Retrieved: February 19, 2021. Nature.com.
Common and Rare Side Effects for Viagra Oral. Retrieved: February 19, 2021. Webmd.com.
Viagra: Side Effects, Dosage, Alternatives, and More. Written by Helen Marshall, BPharm, MRPharmS. Medically Reviewed by Alex Brewer, PharmD, MBA. Retrieved: February 24, 2021. Medicalnewstoday.com.
Side Effects of Viagra (Sildenafil Citrate), Warnings, and Uses. Retrieved: February 19, 2021. Rxlist.com.
An Erection That Won't Quit?! 3 Viagra Myths Debunked. Retrieved: February 19, 2021. Health.clevelandclinic.org.
What to Know About Priapism. Written by Nicole Galan, RN. Medically reviewed by Daniel Murrell, M.D. Retrieved: February 19, 2021. Medicalnewstoday.com.
Contraindications for Viagra Oral. Retrieved: February 19, 2021. Webmd.com.
Cardiovascular Safety of Sildenafil Citrate (Viagra): An Updated Perspective. By Graham Jackson, Piero Montorsi, and Melvin D. Cheitlin. Retrieved: February 19, 2021. Pubmed.ncbi.nlm.nih.gov.