Up to 10% of women around the world are estimated to have low arousal or desire for sex. The condition was once called hypoactive sexual desire disorder but is now referred to as female sexual interest/arousal disorder (FSIAD). Fortunately, it is treatable with female Viagra.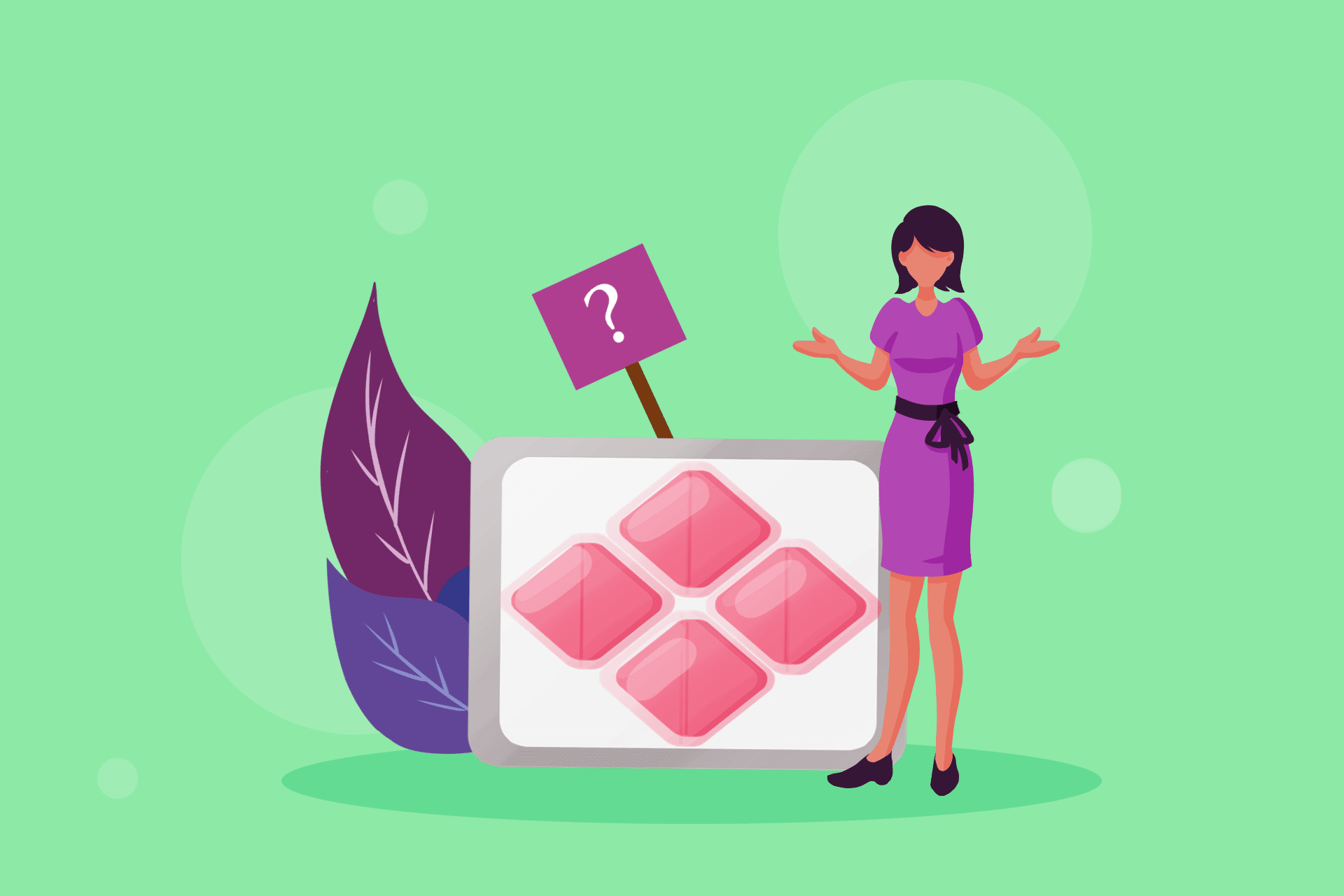 However, before taking it, there are certain things worth knowing about this medicine, including its benefits, possible side effects, interactions, onset of action, and duration of effects. You will learn all about that in this article. Let's dive in.
What Is Female Viagra?
Several years back, some females, after realizing that they had issues with sexual arousal, started taking Viagra for men, and it proved effective. They found that whenever they took it, they responded better to sexual stimulation. Consequently, more and more women started using it off-label, but there was a problem: Viagra, the brand name of the drug called sildenafil, is licensed for use in men, and while there was evidence of its effectiveness in women, it was anecdotal.
Following the recognized need for an effective and specialized medication for women with sexual interest/arousal disorder, the Food and Drug Administration (FDA) approved a drug called Addyi in 2015. It contains flibanserin as its active ingredient and was the first drug approved to treat the condition. Because Viagra was already really popular for treating a similar condition in males, Addyi was dubbed "female Viagra." Its research and development were conducted by Sprout Pharmaceuticals, and it has since grown in popularity for its safety and effectiveness [1][2].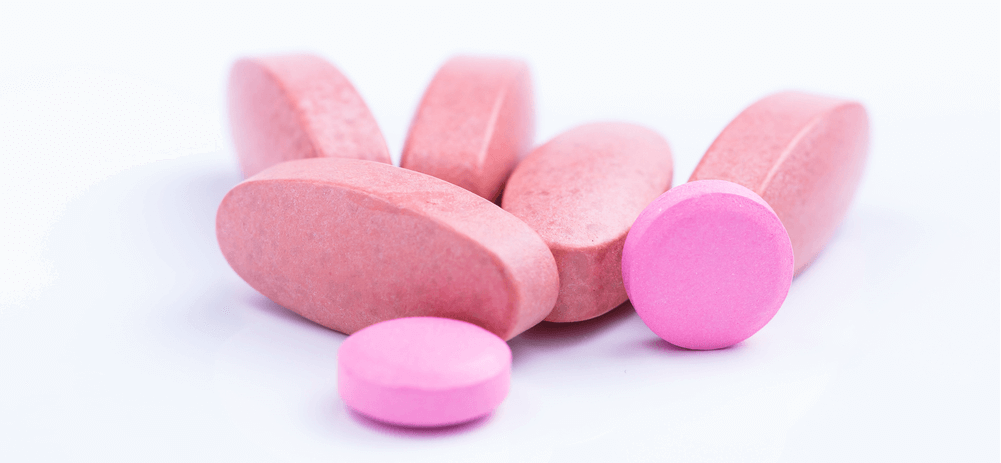 Just as Viagra for men is popularly called "the little blue pill," Addyi is popularly known as "the pink pill." It is available in a tablet form and comes in a 100 mg dose strength. Do not buy any version that comes in a liquid form or as a nasal spray, as they are likely counterfeit.
Contrary to popular belief, it does not make users horny. It is safe, well-tolerated, and effective, but it must be used correctly for it to work with minimal side effects. Note that it may not be ideal for everyone, especially for women who have gone through menopause. Also, its effects are not known in pregnant women and breastfeeding mothers.
How Does Viagra for Women Work?
Low arousal, interest, and sexual desire are linked to the levels of dopamine, serotonin, and some other chemicals in the brain known as neurotransmitters. Studies show that the drug improves libido by regulating the levels of these chemicals. It also enhances sexual response by increasing blood flow to the sexual organs. It is worth noting that the drug only works if used correctly and consistently. It is advisable to consult a doctor before starting treatment with it.
How Long Does This Drug Last?
Flibanserin must be used consistently for its effects to show up. Findings from its clinical trials indicate that results from the drug's use typically start showing up after about 4 weeks. However, it may take up to 8 weeks of using it consistently to achieve good concentration in the blood and ultimately produce maximum effects [3].
However, it is worth noting that the onset of effects may vary from one individual to another based on factors such as age, weight, biological makeup in general, and other drugs they might be taking. The dose administered may also influence how long it lasts in the body.
Possible Side Effects of Female Viagra
Female Viagra is safe and well-tolerated, but it has side effects like every other medication. When used, especially by people taking it for the first time, it may cause the following adverse effects [4]:
tiredness;
dry mouth;
nausea;
constipation;
difficulty falling or staying asleep.
It is worth noting that more serious side effects such as difficulty breathing, swelling of the lips, mouth, or face, hives, depression, and excessive sleepiness may occur. The drug may also cause low blood pressure (hypotension) and ultimately result in dizziness and fainting. However, in most cases, these sorts of adverse effects are typically caused by misusing the drug. Be sure to seek urgent medical attention if this or anything similar happens.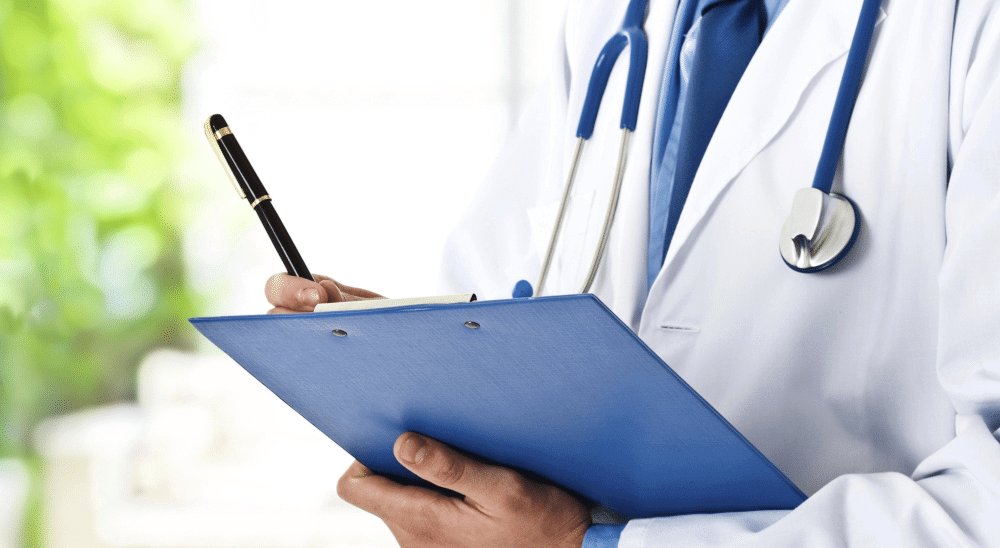 Interaction with Alcohol and Other Medicines
Interactions can occur if flibanserin is combined with alcohol, grapefruit or grapefruit juice, and other medications or herbal products. It is important to get acquainted with the possible interactions, as they can cause one or more of the drugs combined to be ineffective or even increase the risk of side effects.
The following drugs are known to interact with female Viagra [4]:
diltiazem (Diltzac, Cartia XT, Tiazac);
fluconazole (Diflucan);
atazanavir (Reyataz, Evotaz);
conivaptan (Vaprisol);
recreational drugs;
ciprofloxacin (Cipro).
Tell your doctor if you're taking any of the above medications or have used them in the past before starting treatment with female Viagra. Taking the drug alongside alcohol is not something you want to do, as both substances do not mix well together. Although you can consume 1 or 2 alcoholic drinks about 2 hours after taking the drug, it may be best to avoid it, as it can increase the risk of developing hypotension. Finally, note that grapefruit and grapefruit juice may raise the level of the drug in the body and ultimately increase the risk of side effects. These products may also affect how female Viagra works in the body.
Talk to your doctor before starting treatment with this drug.
Best Places to Buy Generic Viagra for Women Online OTC
Viagra for women is available both online and in local pharmacies. It is classified as a prescription medication; consequently, intending buyers will be required to tender a valid prescription from a state-licensed doctor to get it.
Unlike most local pharmacies, some online drugstores offer it up for sale over the counter (OTC). However, not all of them are legit; some sell counterfeit meds, and others aim to steal personal information from unsuspecting customers. If you decide to buy the pills online, be sure to get them from a reputable and trustworthy vendor.
ViaBestBuys.com is one of the best places to buy generic Viagra for women without a prescription. It has been in business for several years during which it has gathered tons of positive reviews from buyers. It provides excellent customer service, sells meds at an affordable price, and offers amazing discounts that help customers save money.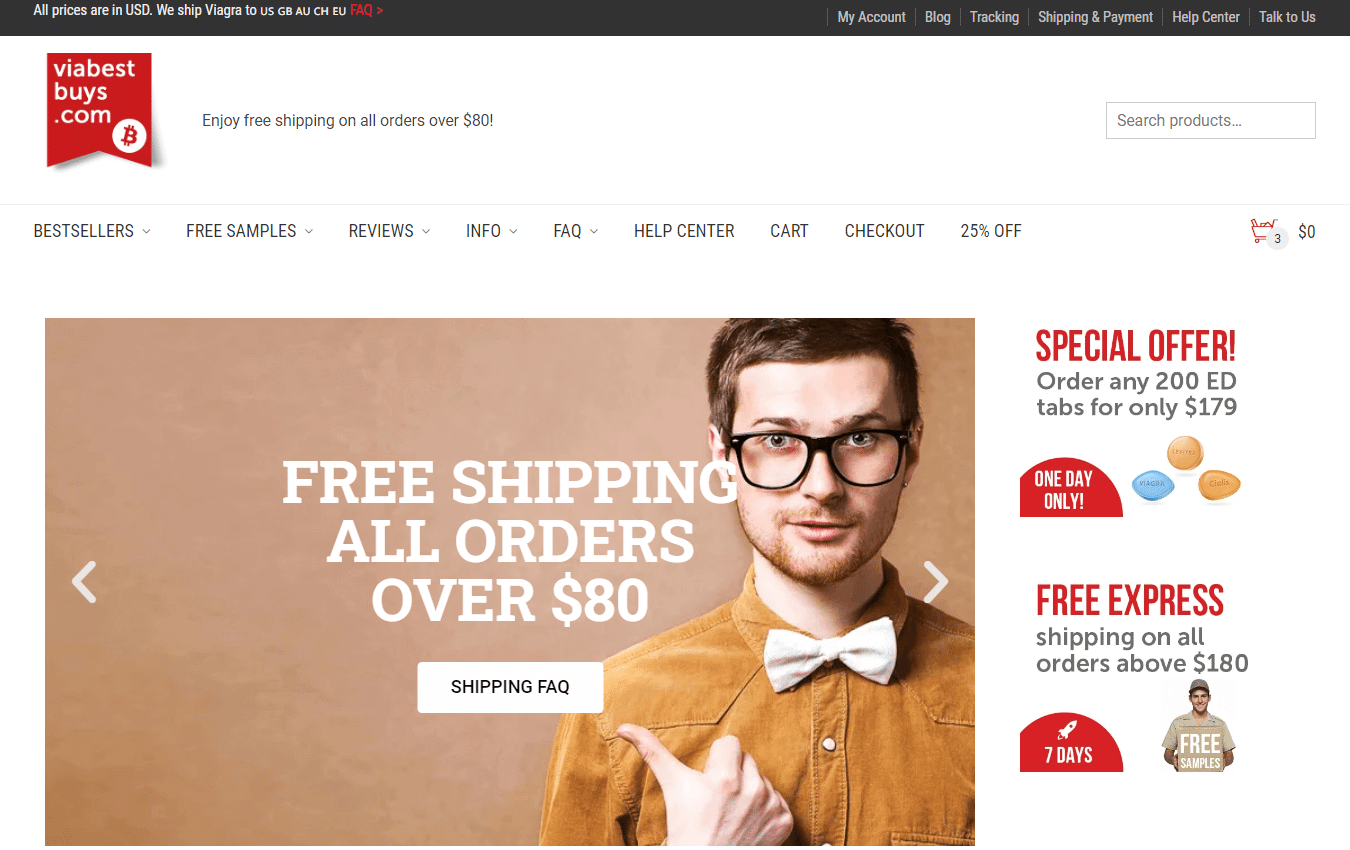 The vendor ships to most parts of the world via two main shipping methods: Registered Airmail and Express Mail Service (EMS). Orders to the US, the UK, the EU, and Australia shipped via Airmail typically have a waiting period of 10–18 business days, while those shipped via EMS have a waiting period of 7–12 business days. It provides a 100% money-back guarantee and offers free trial sample pills.
Conclusion
Viagra for women is an excellent medication approved to help women achieve increased libido and sexual interest and ultimately improve and strengthen their love lives. It is safe, effective, and well-tolerated if used correctly. If you decide to use it, just be sure to source it from a reputable and trustworthy e-drugstore so that you can rest assured that you'll get the real deal.
References:
Flibanserin (Addyi). By Clayton English, PharmD, BCPS, BCPP, Anne Muhleisen, PharmD, and Jose A. Rey, MS, PharmD, BCPP. Retrieved: November 6, 2022. Ncbi.nlm.nih.gov.
The Woman Behind 'Female Viagra' Sold Her Company for $1 Billion — Then Got It Back for Free. By Sarah Berger. Retrieved: November 6, 2022. Cnbc.com.
Addyi (Flibanserin): 25 Things You Need to Know. By Stephen Snyder. Retrieved: November 6, 2022. Sexualityresource.com.
Flibanserin: MedlinePlus Drug Information. Retrieved: November 6, 2022. Medlineplus.gov.